Damyang Bamboo Leaf Tea is a caffeine-free low-calorie healthy tea made from Damyang bamboo leaves. It has a gentle scent of bamboo! With its tea bag configuration, it's easy to prepare and savor.
What's Inside
Component: (1) Damyang Bamboo Leaf Tea (20 Tea Bags)
How to Enjoy

Teacup / Tea bag ready
Prepare teacups and tea bags. Pour hot water in the teacup.

Brew
Put bamboo leaf tea in a teacup
90-95℃ hot water 2 minutes after pouring Boil generously.

Drink after waiting
The bamboo leaf tea has a soft golden color that lasts even after 1-2 times of drinking.

Customer Reviews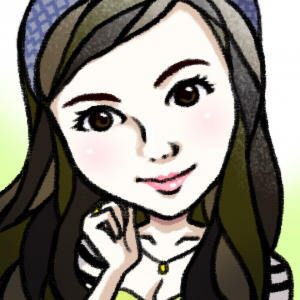 CC
Claudia C.

United States
12/12/2022
Delicate tea
I really enjoyed this tea! At first I was skeptical, however the taste and aroma are so delicate and refined! The toasted rice brings a unique and wonderful taste. Honestly everyone should try it! It's the best tea I ever had!
Hi Claudia! Glad you enjoyed the tea. It might have a unique taste but it surely is refreshing and delicate. Thanks for your feedback :)