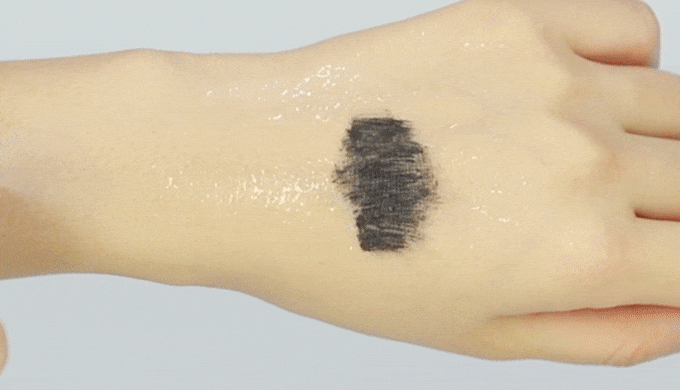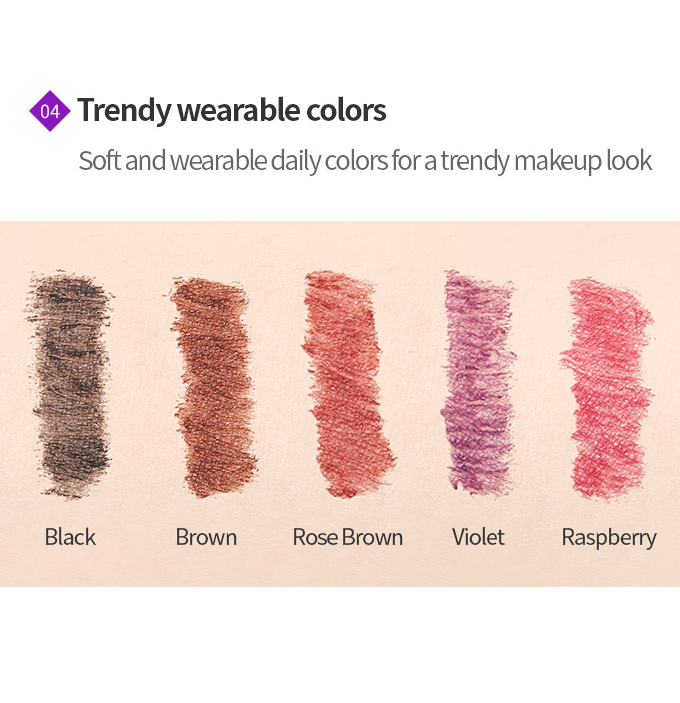 What it is
Dual Mascara that stretches out even hidden eyelashes from any angle. 
---
How to apply

Step 1. With the upper brush, apply mascara starting from the root of the eyelashes and working upward, as if combing the lashes.
Step 2. With the mini brush, sweep each short eyelash on the front and back sides of the eyes and under lashes.
---
Caution
1. Use only as directed.
2. Do not use on spots with injury, eczema, or dermatitis
3. Keep out of reach of infants and children.
4. Do not store in a place with high and low temperature and direct sunlight.
Weight (g)
40
Size
0.3 oz. / 8.5g (5g + 3.5g)
INGREDIENTS
Split your non-subscription purchase into 4 payments over 4 months with ViaBill.
Choose ViaBill as your payment method at checkout.
Check out using a credit or debit card.

Your first payment of 25% of the total purchase price is due at the time of checkout. The remaining three payments will be billed automatically, every month from the first payment date.

Available for US and Denmark orders only.
For more information, please refer to ViaBill.
1 Point = $0.01 USD
Ways to earn rewards:
200 Points - Sign up (create an account, no need to purchase right away)
2 Points - For every dollar spent (i.e. 2% cashback)
1500 Points - Refer friends
300 Points - Celebrate your birthday
20 Points - Follow on Instagram

20 Points - Follow on Facebook

20 Points - Share on Twitter

20 Points - Share on Facebook

20 Points - Like our Facebook Page