ALWAYS TOGETHER TRAVEL
KAKAO FRIENDS GOODS designed by the members of TWICE!
Details
Material: PU

Size: 10 x 14.1 x 1 cm
Weight: 54 g
#Item For Travel Lovers
Passport Case prepared just before an exciting trip! Check out this lovely passport case with a cute drawing by MOMO.
---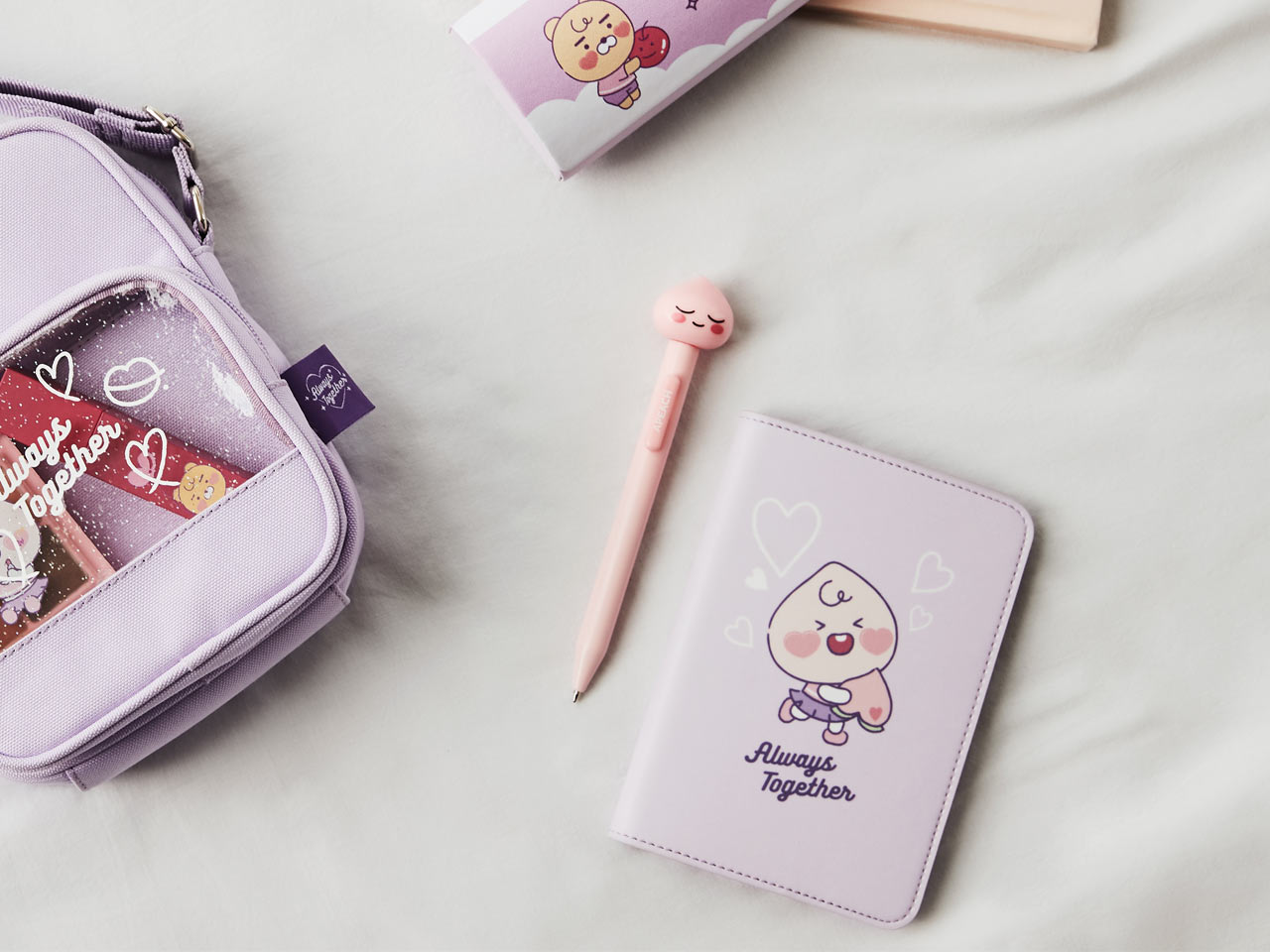 ---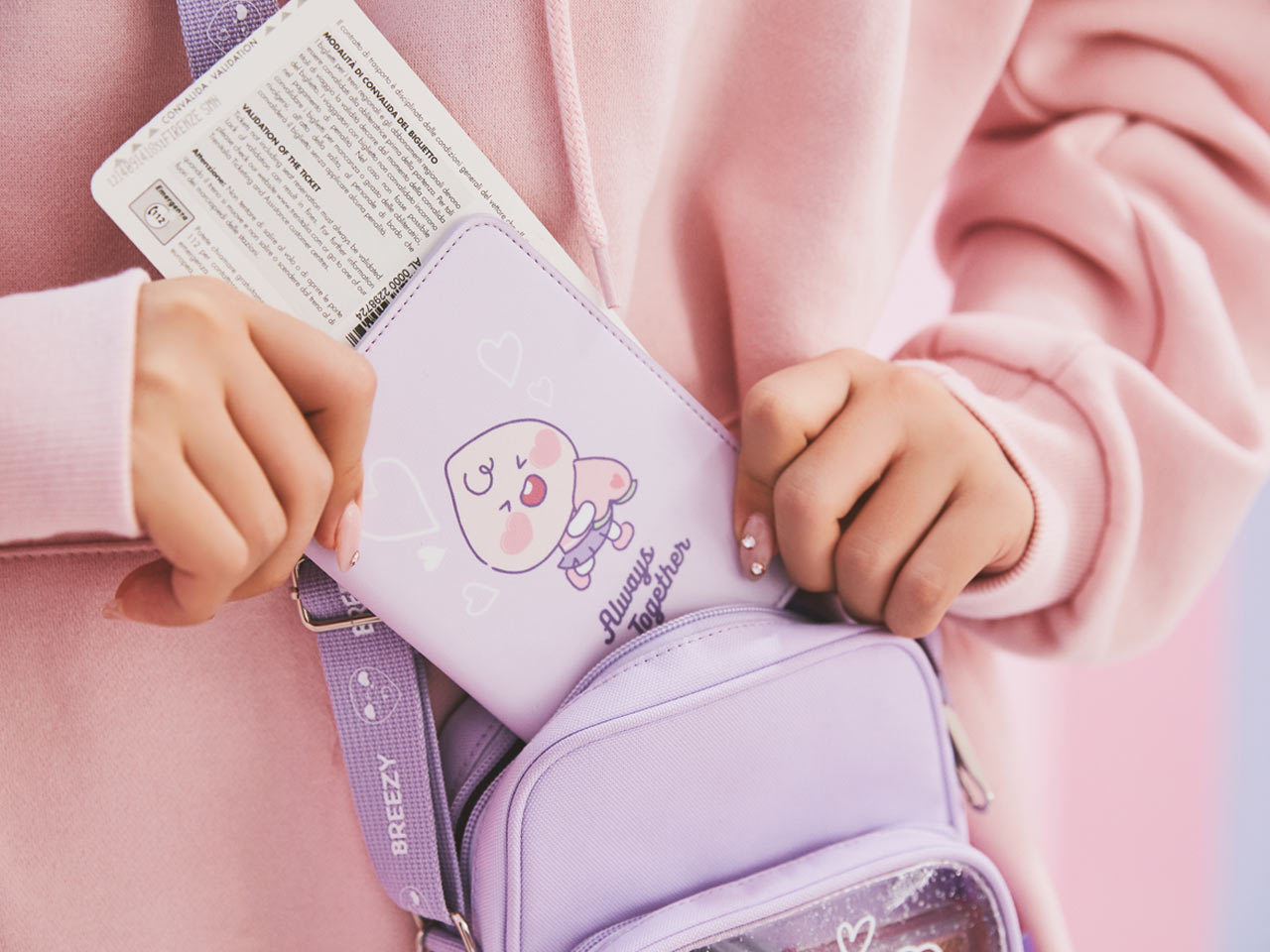 ---
MOMO's Passport Case will give you a fresh start!
---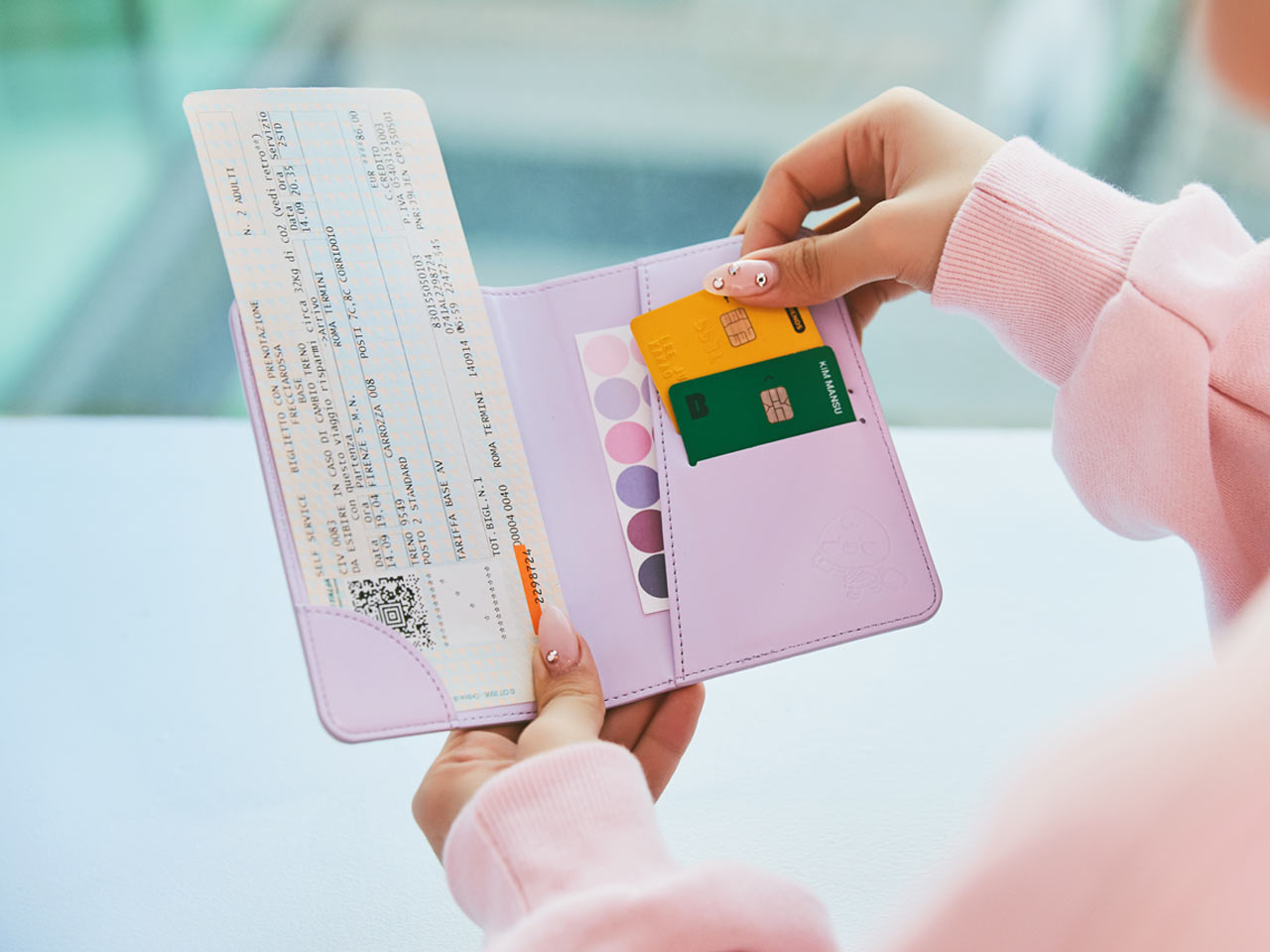 ---
It is very easy to use to store your tickets and passport. It makes traveling much more convenient with a pocket into which you can put your cards!
---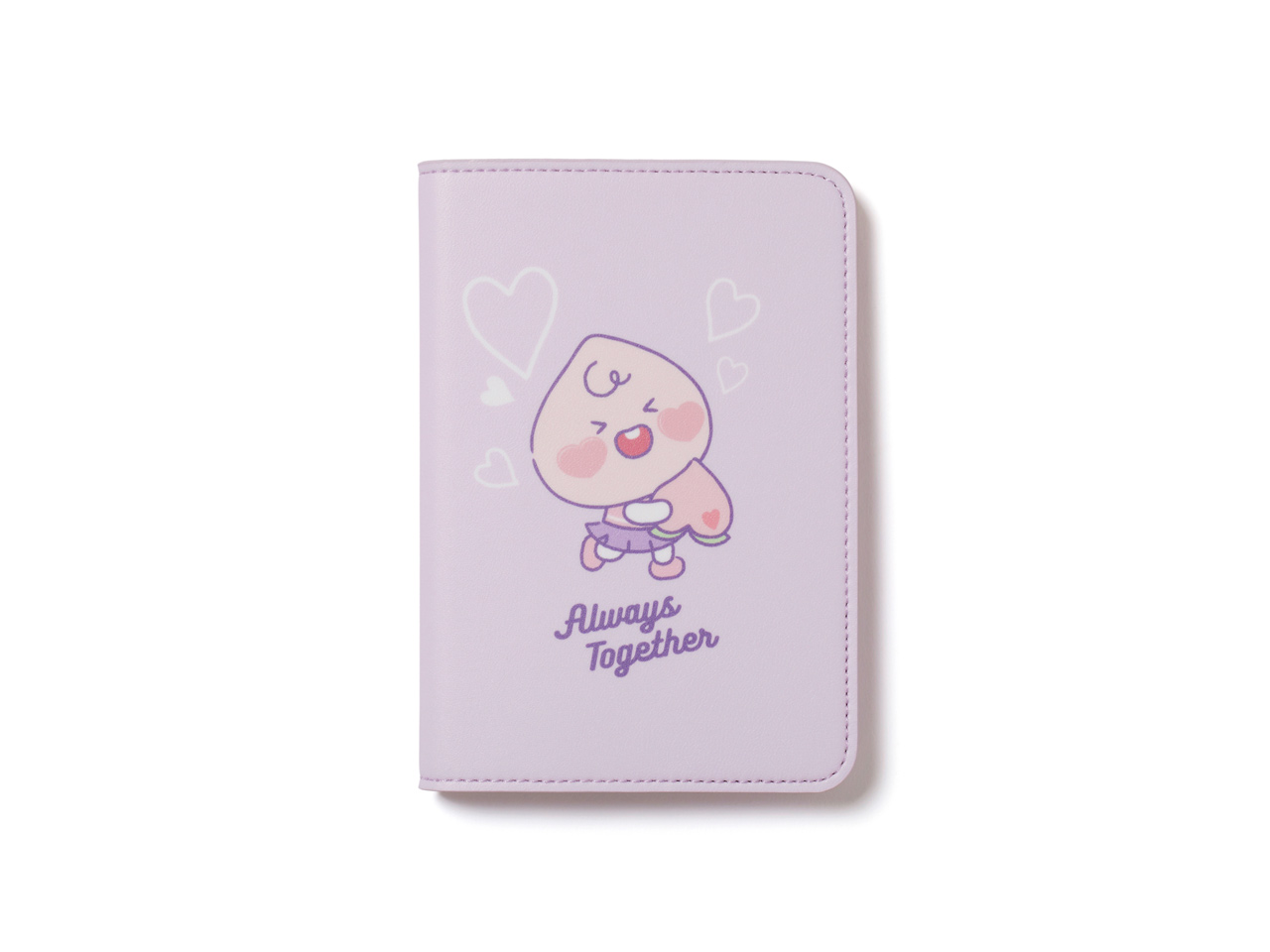 ---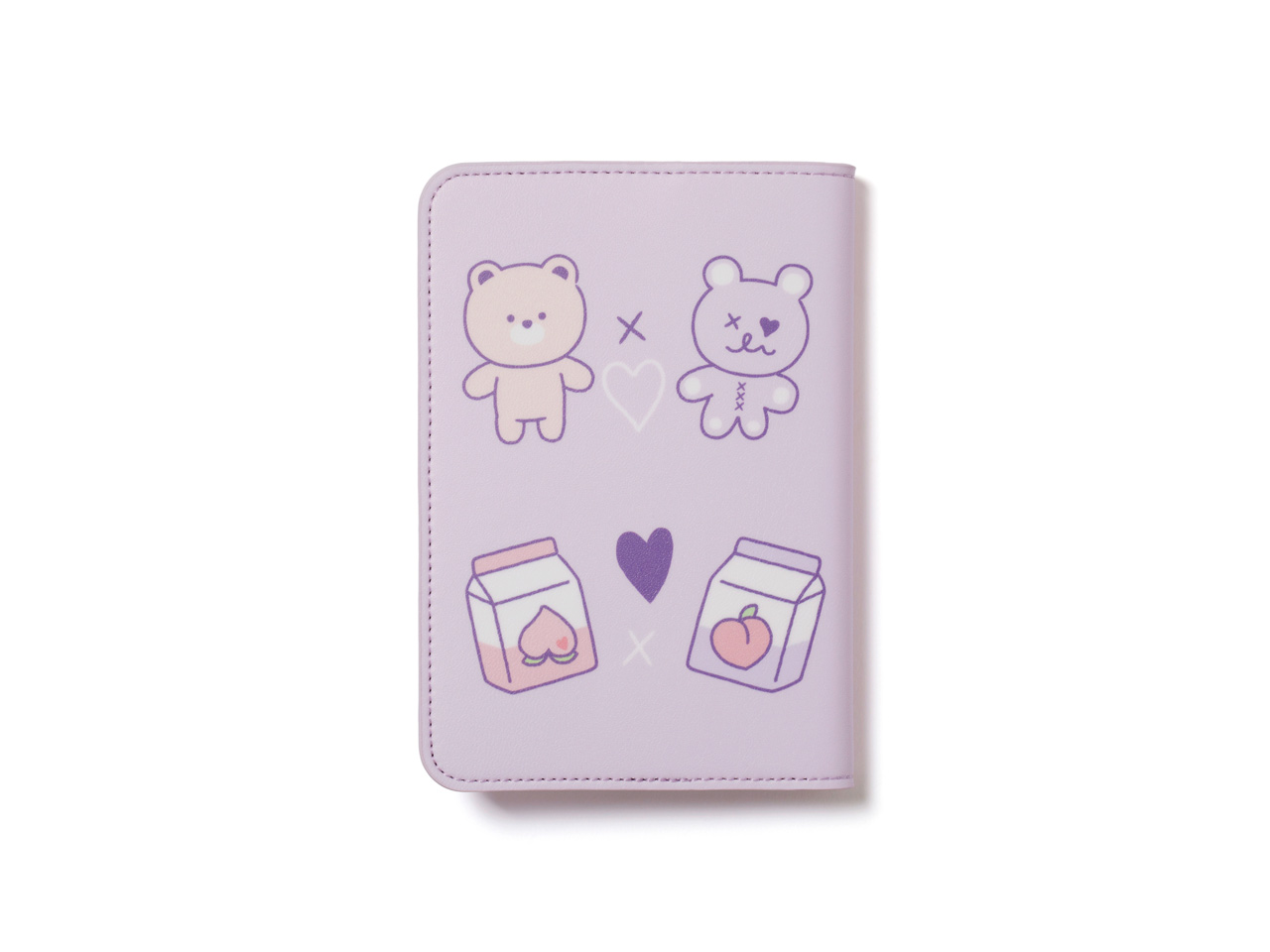 ---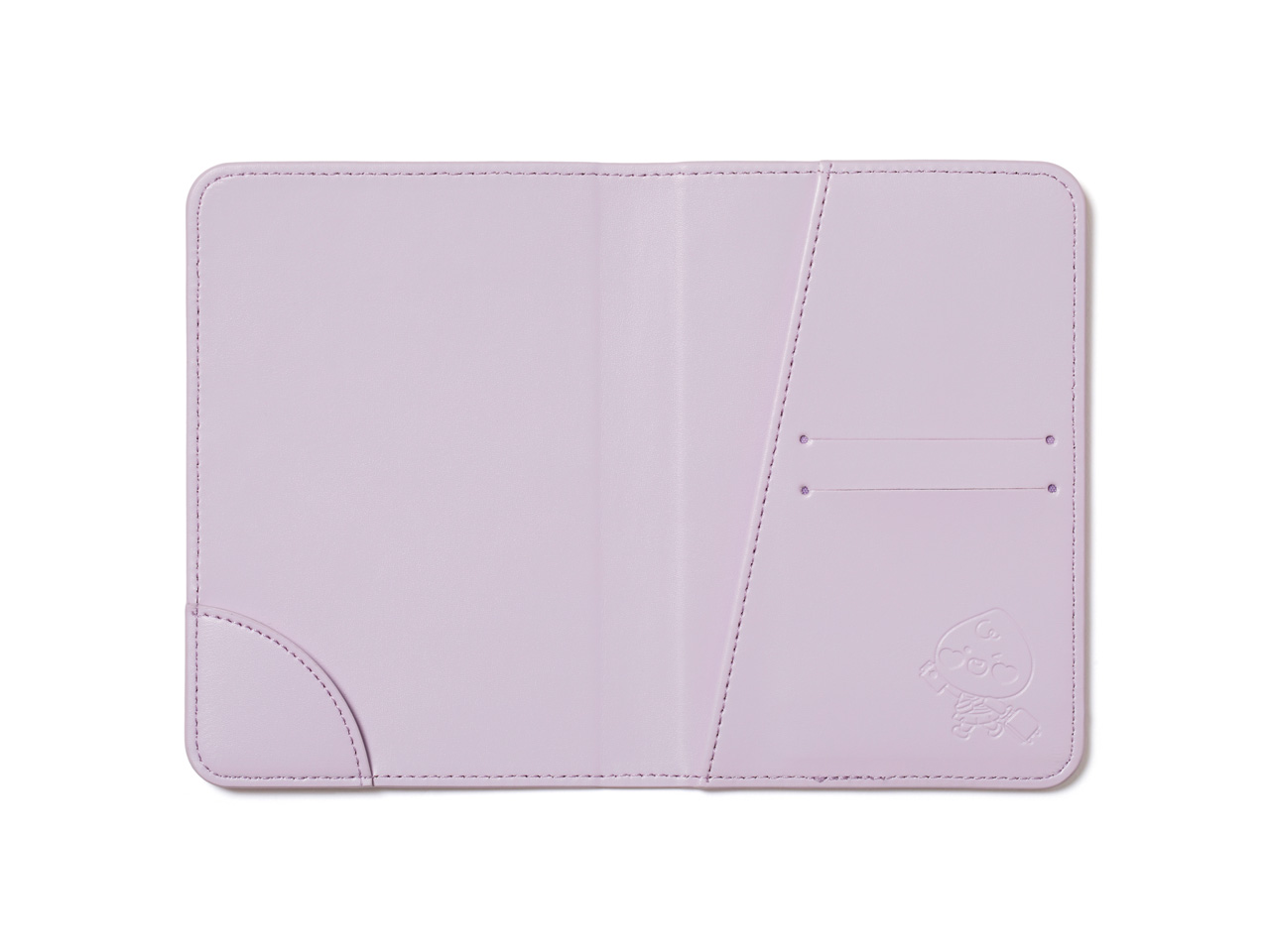 ---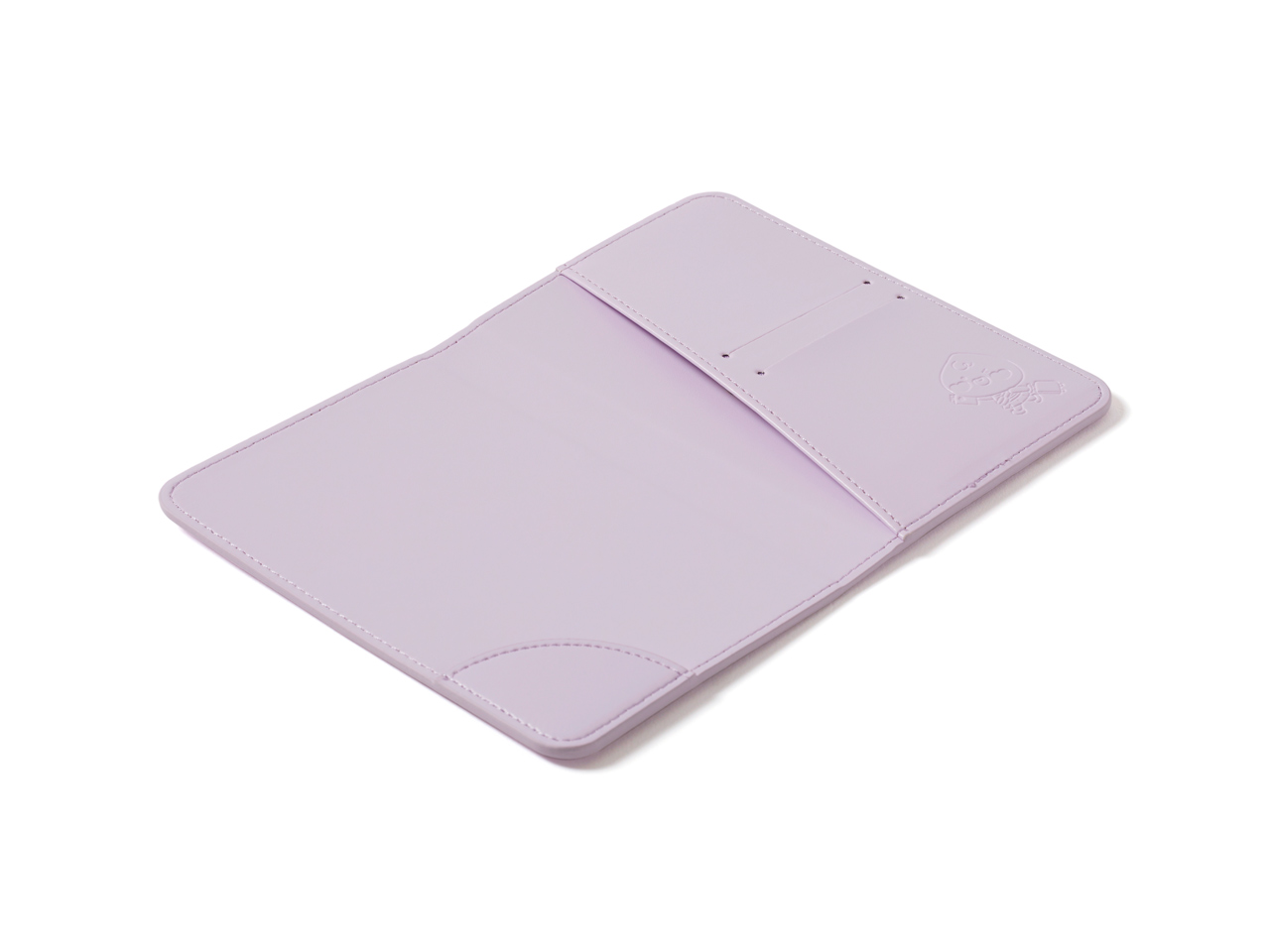 ---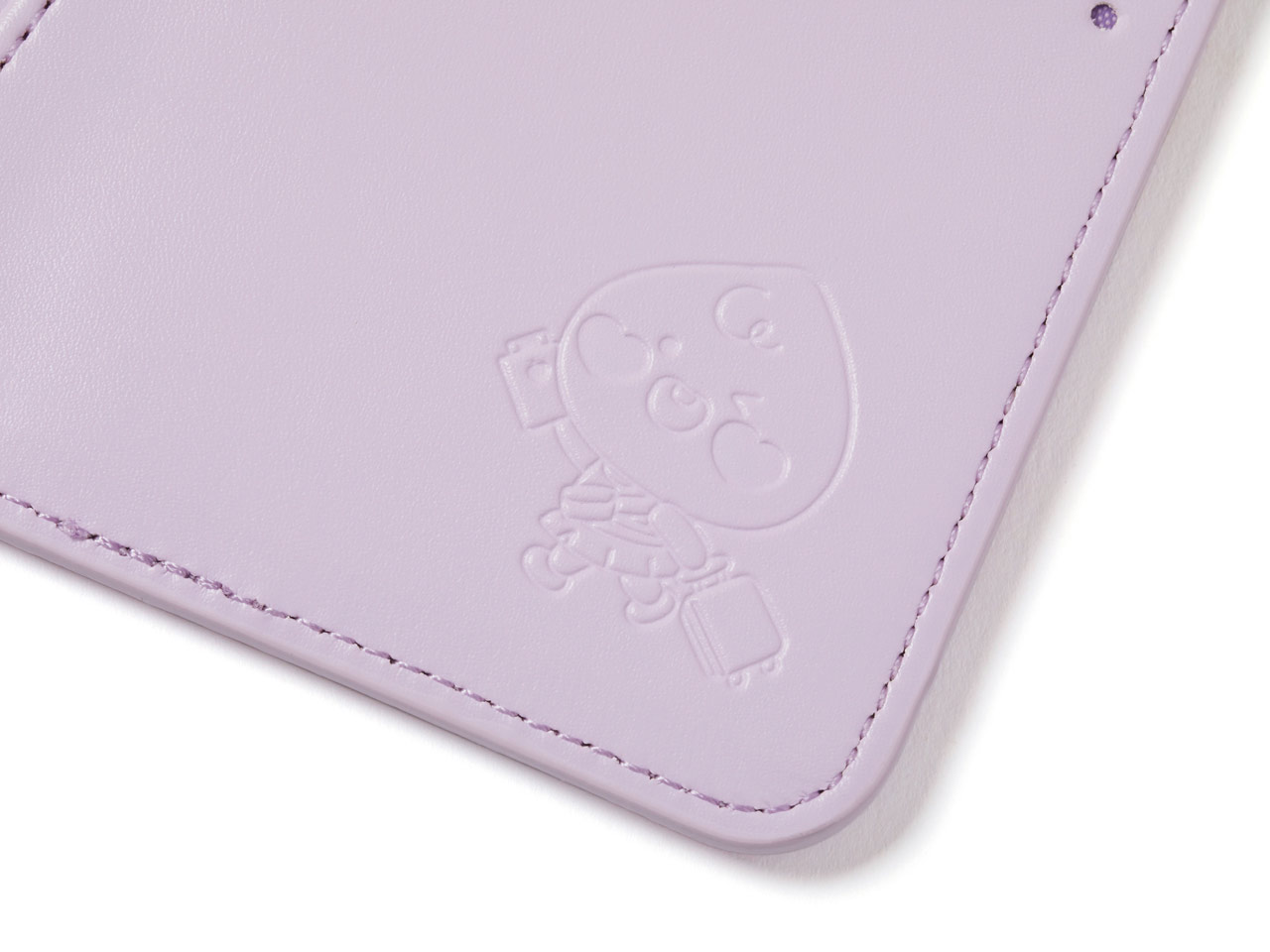 ---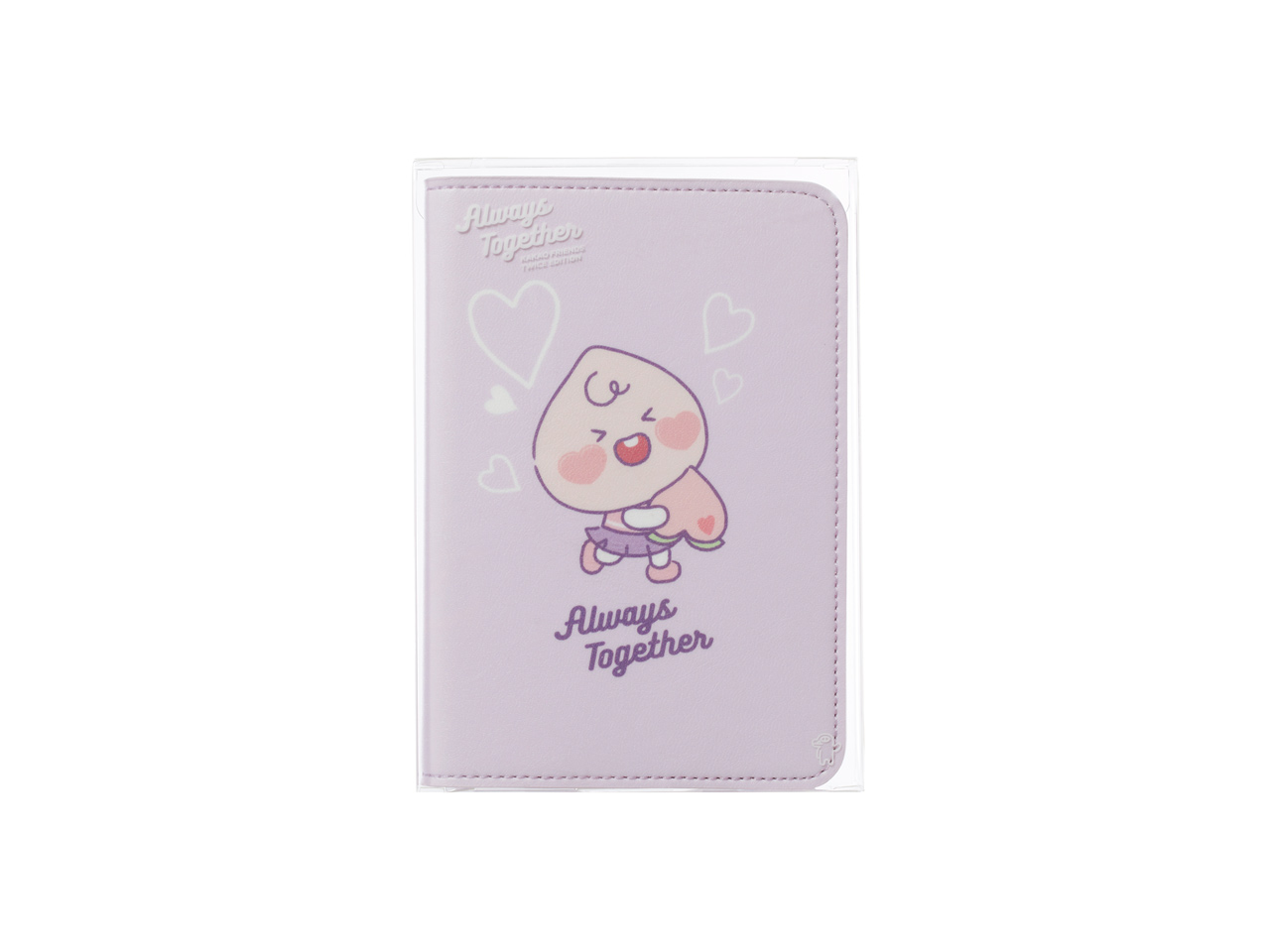 Split your non-subscription purchase into 4 payments over 4 months with ViaBill.
Choose ViaBill as your payment method at checkout.
Check out using a credit or debit card.

Your first payment of 25% of the total purchase price is due at the time of checkout. The remaining three payments will be billed automatically, every month from the first payment date.

Available for US and Denmark orders only.
For more information, please refer to ViaBill.
1 Point = $0.01 USD
Ways to earn rewards:
200 Points - Sign up (create an account, no need to purchase right away)
2 Points - For every dollar spent (i.e. 2% cashback)
1500 Points - Refer friends
300 Points - Celebrate your birthday
20 Points - Follow on Instagram

20 Points - Follow on Facebook

20 Points - Share on Twitter

20 Points - Share on Facebook

20 Points - Like our Facebook Page