Chandelier-like earrings with Swarovski Crystals and Pearls. It is made luxurious and bright. Wearing this together with dainty clothes will make you more glow.
What's Inside 
Component: 1 pair of  It's Because You're Pretty Earrings
Color: Silver 
Size: approx. 5cm 
Materials: Titanium pin, Swarovski Crystal, Swarovski Pearl, brass, Gold Plated, White Gold Plated, etc.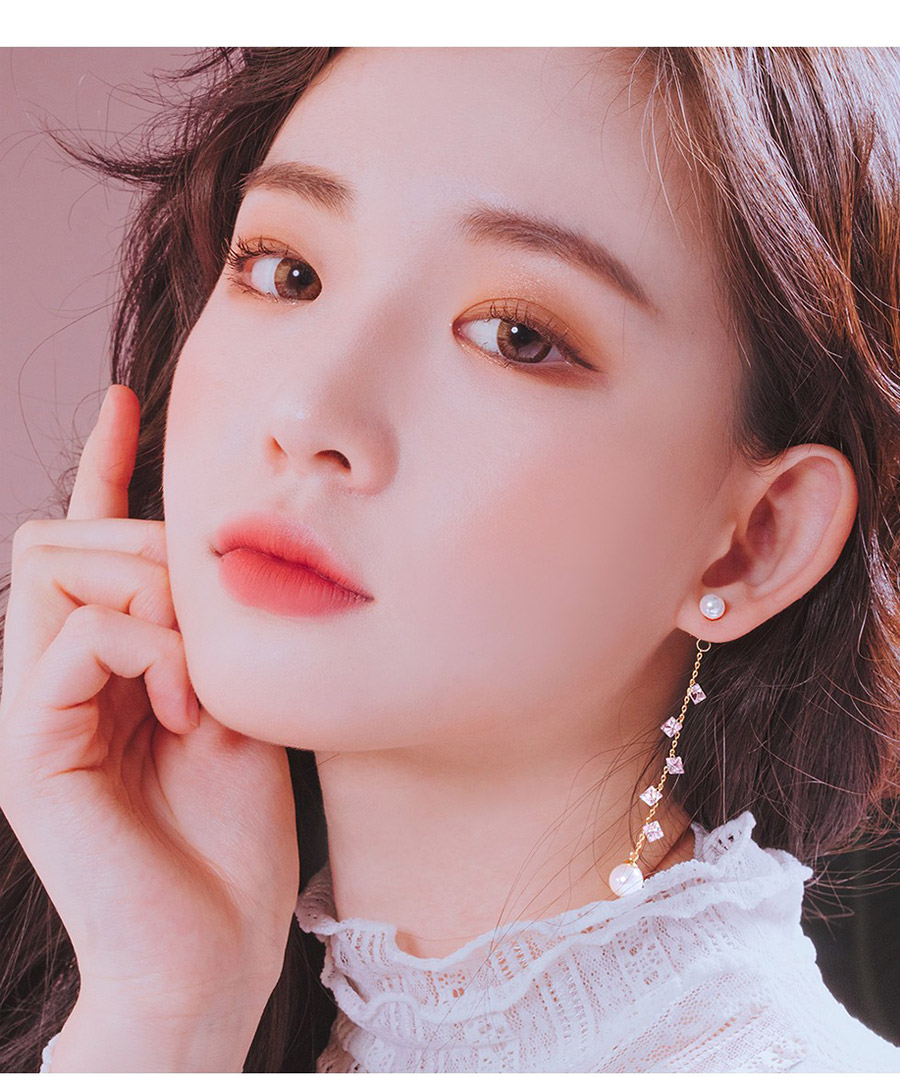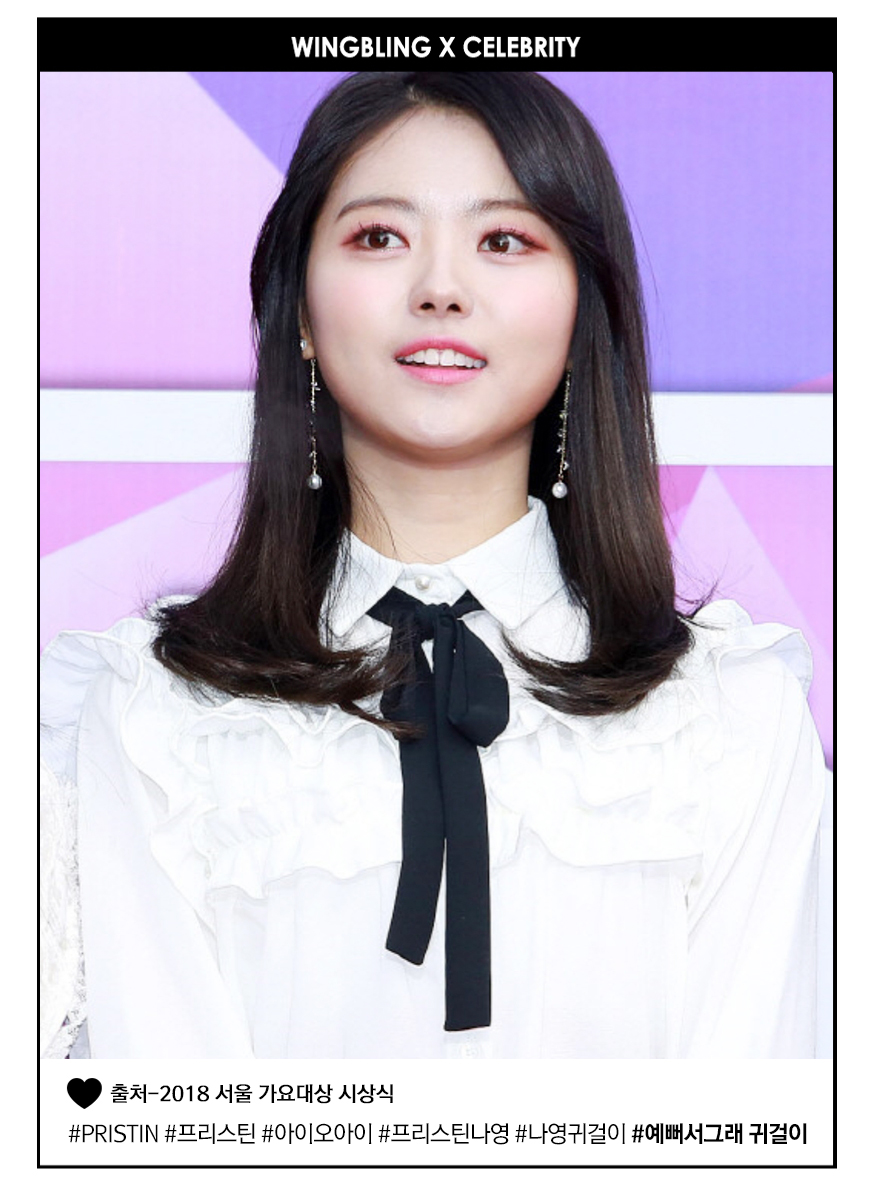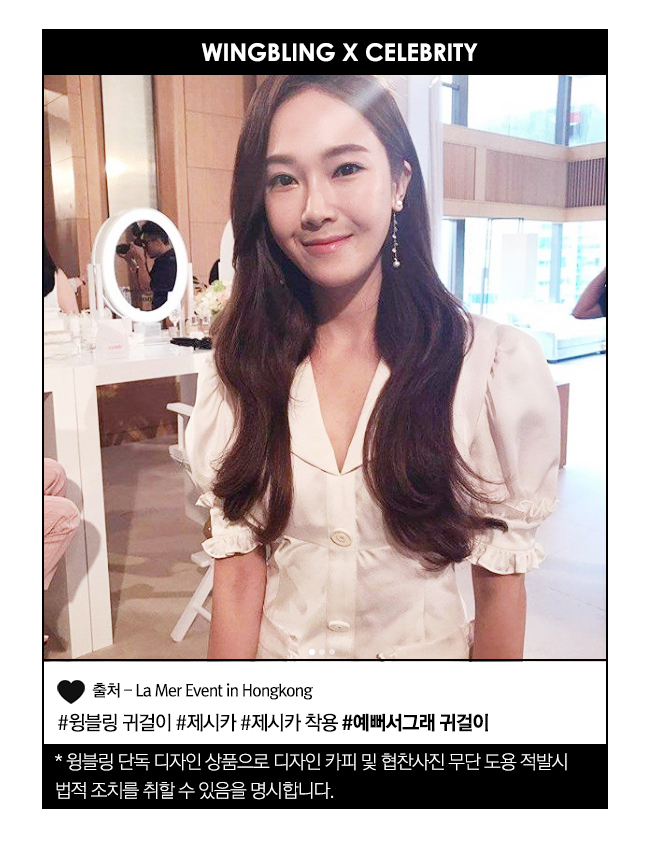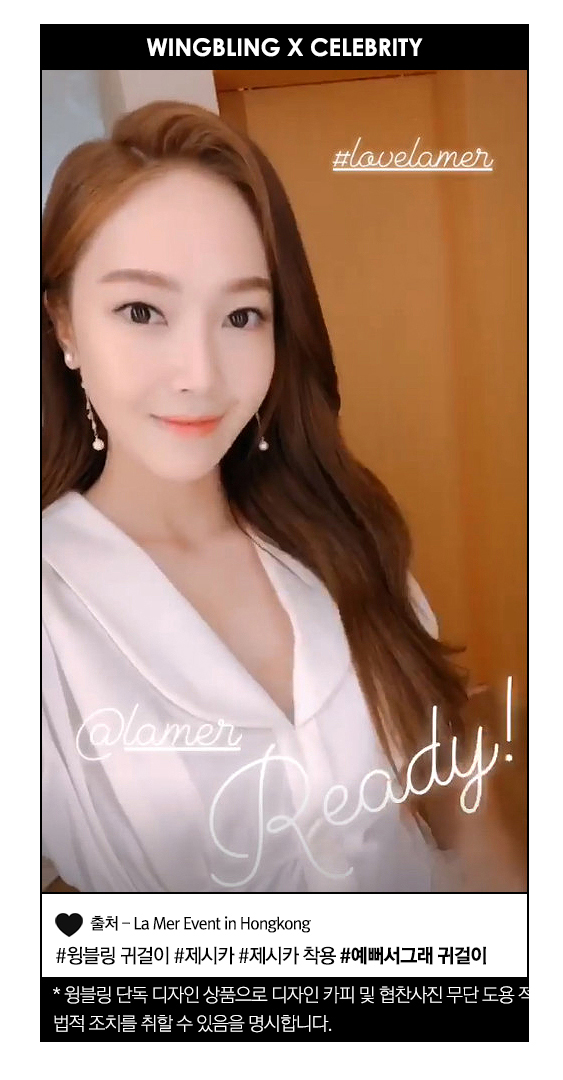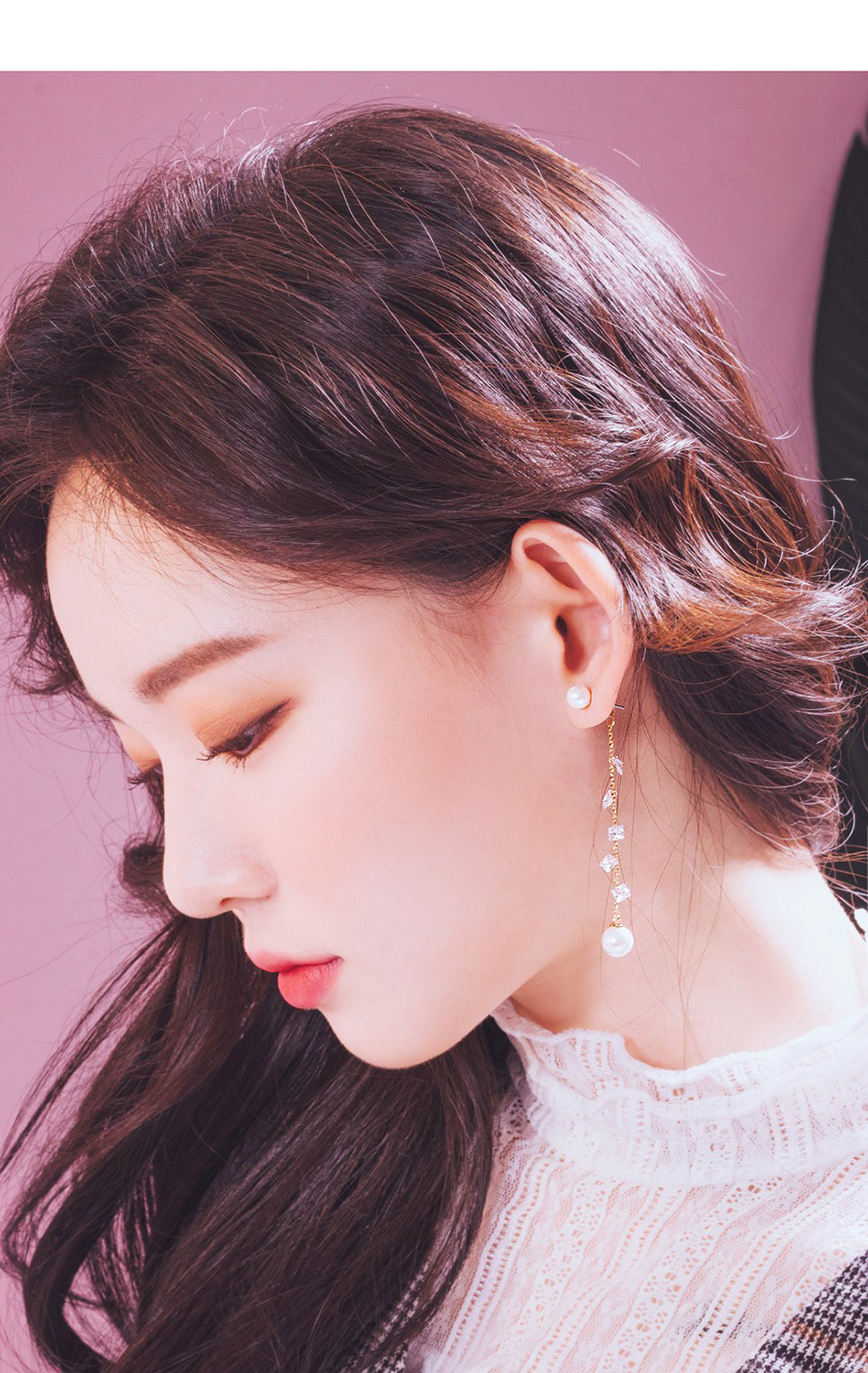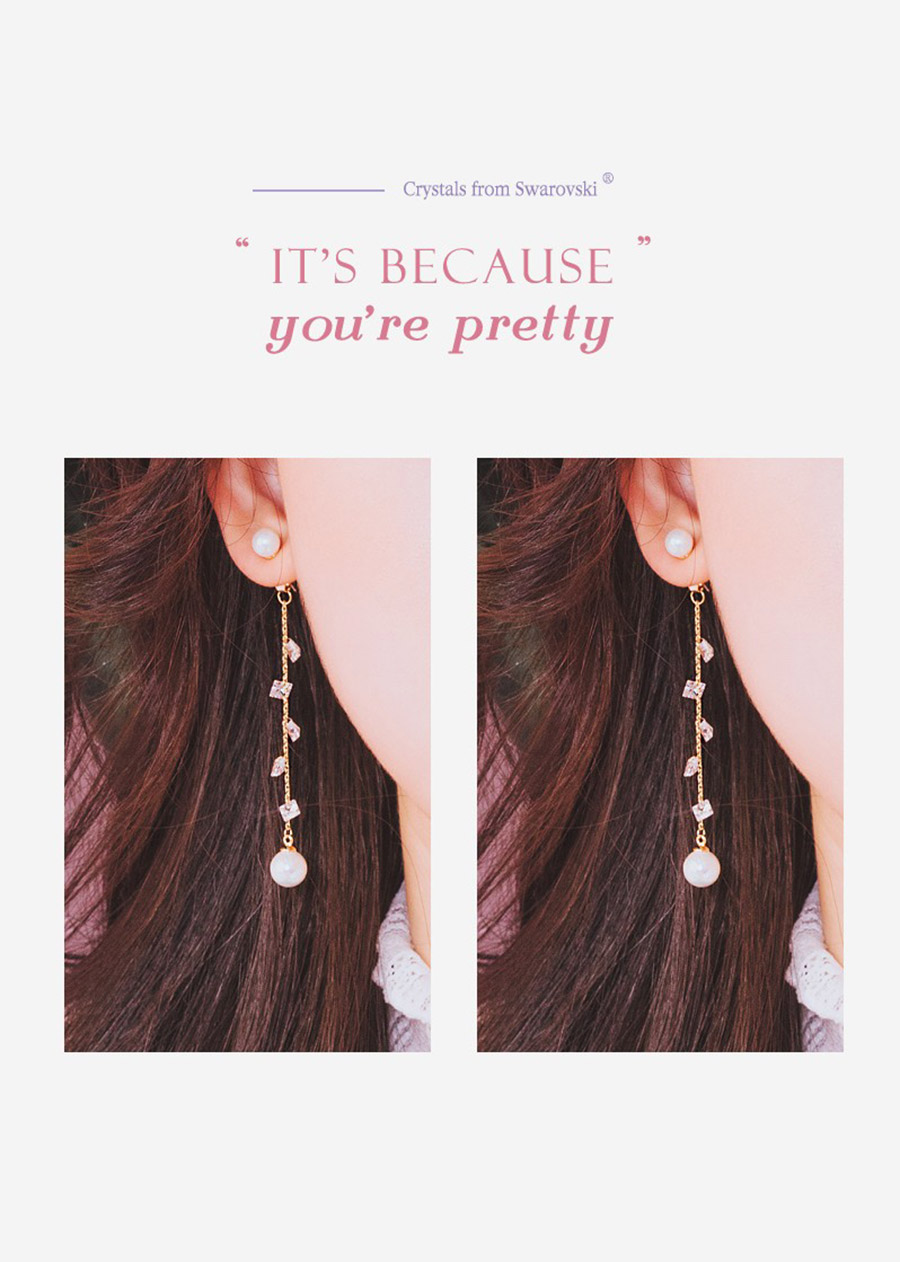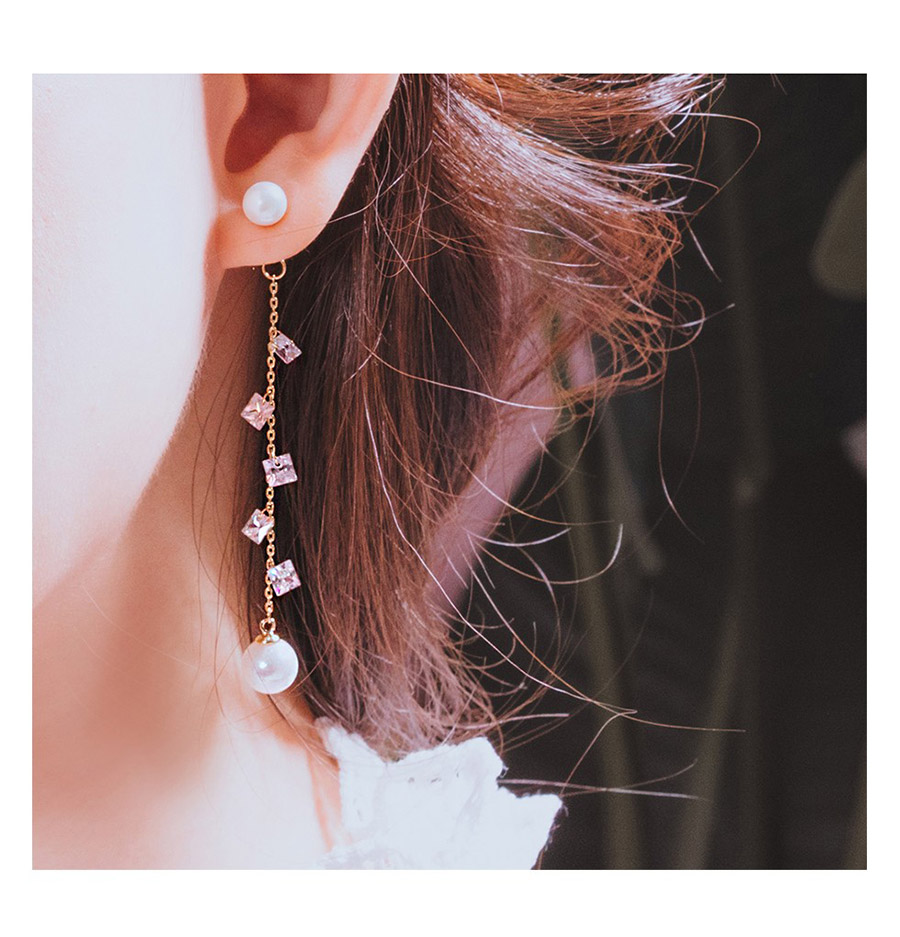 1 Point = $0.01 USD
Ways to earn rewards:
200 Points - Sign up (create an account, no need to purchase right away)
2 Points - For every dollar spent (i.e. 2% cashback)
500 Points - Refer friends
200 Points - Celebrate your birthday
200 Points - Upload a photo (review)
100 Points - Write a review 
20 Points - Follow on Instagram

20 Points - Follow on Facebook

20 Points - Share on Twitter

20 Points - Share on Facebook

20 Points - Like our Facebook Page