PRODUCT DETAILS
1pc soy candle (5oz, 7oz, or 10oz)
In-house technology + safe ingredients
Cute cherry tomatoes and plum gree with a greenish tint, the freshness of lemon and basil. A little sweet...cool yet fragrant scent!
Why is soy wax good?

It minimizes the harmful substances so it can be used safely
The fragrance is on the soft side; natural and subtle scent
The reverberation stays much longer
Burning time is 2x longer
It takes time for the candle to light up and the fragrance to spread. Please wait until all the top surface of the candle has melted. Keep burning for 2-3 hours until the surface melts.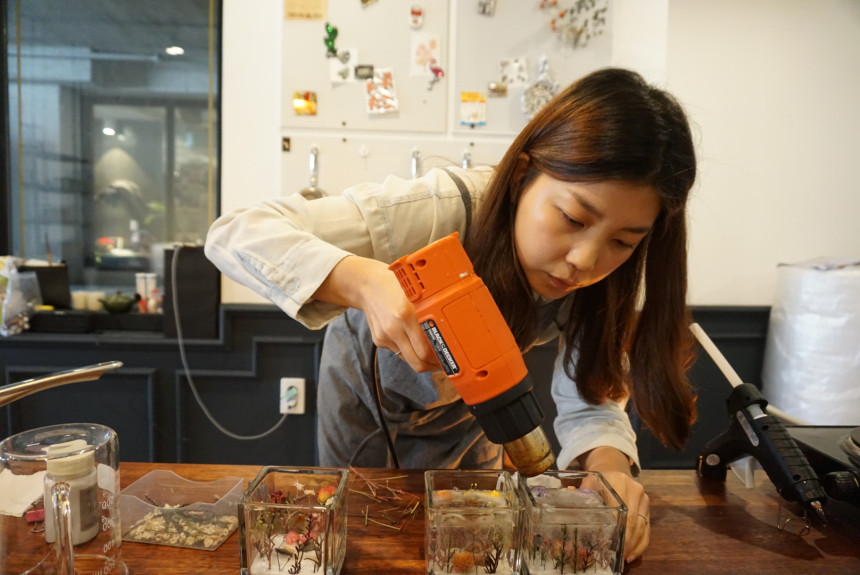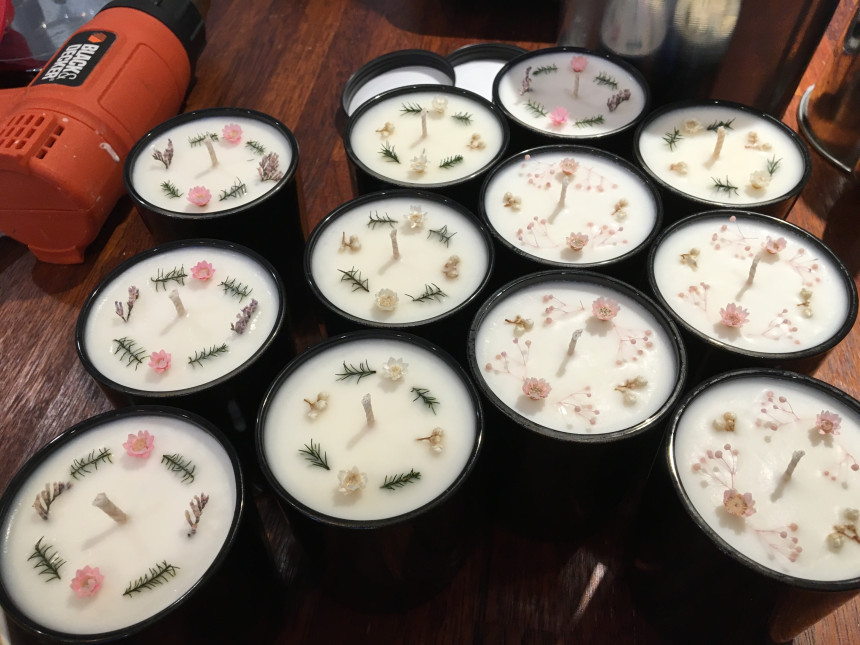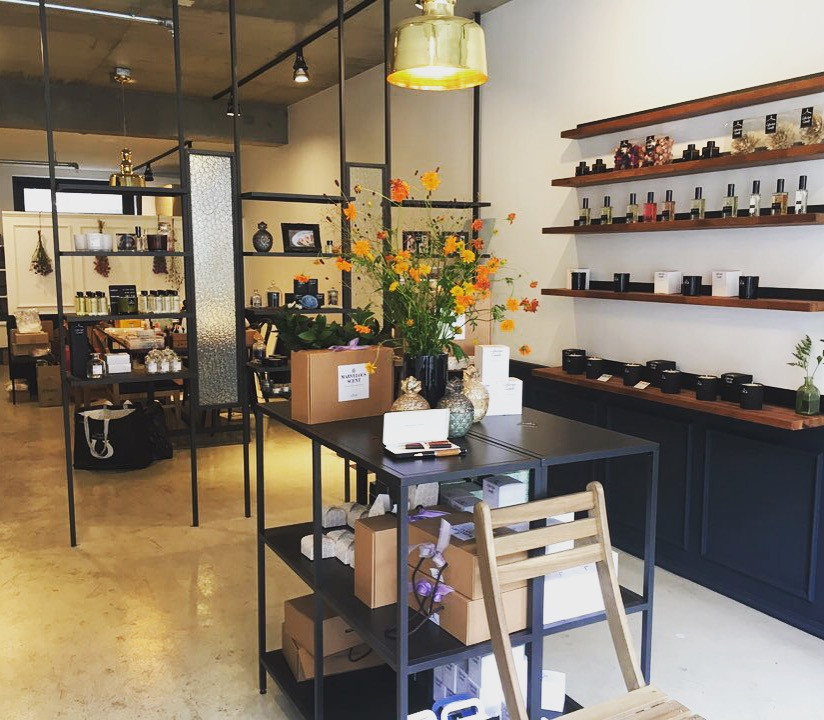 Non-subscription box (shop) orders 
(for subscription orders, click here)
PROCESS

🔁
Processing: Upon your placement of order, allow 1 business day (excluding weekends and holidays) for the system to process it.
Brand fulfillment: After your order is processed, our partners will receive the list and send the products to the warehouse. This step may take up to 15 business days.
Shipping: Once your products are ready, we will be shipping them out using international courier, DHL or K-packet or SF Express. Cancellation would not be possible at this step as products are ready to ship. Shipping takes up to 15 days depending on the shipping method and your country of residence.
Notification: After shipment, you will receive a notification via email or text message with a tracking number (multiple tracking numbers if your order is shipped in multiple packages). If you do not receive your package 4 weeks after receiving your tracking information, please contact our customer team at hello@daebak.co.
Additional notes:
Occasionally, there may be out-of-stock products upon checking with our partners. In this case, we'll contact you separately and give you a full refund.
For high-demand products (e.g. K-pop albums), there could be unexpected delays.
If your order includes a pre-order item, the whole package will only be shipped out once pre-order items are available.

Editing orders (remove, add) should be done within the next 24 hours after the order has been successfully placed. Requests beyond the timeframe would be automatically declined.
SHIPPING COUNTRIES & RATES🚀
*All rates are in USD
 From $70
$7.99
From $70
$9.99
From $70
$15.99
From $70
$25.99
Under $70
$9.99
(FREE shipping for orders over $149)
Under $70
$19.99
(FREE shipping for orders over $149)
Under $70
$29.99
(FREE shipping for orders over $149)
Under $70
$39.99
(FREE shipping for orders over $199)
United States
Austria

Estonia

Finland

Australia

Hungary

Norway

Belgium

New Zealand

Puerto Rico
Canada

Philippines

Qatar

Czech Republic
Saudi Arabia
Denmark
United Arab Emirates
Germany

Chile

Hong Kong

Colombia

Ireland

Brazil

Japan

Sweden

Macao
Malaysia
Singapore
Switzerland
Slovakia
Taiwan
United Kingdom
(temporarily unavailable)

France

Italy

Netherlands

Spain

Portugal
SHIPPING DELAYS and POSSIBLE FAILED DELIVERY
There may be shipping delays if your package is subjected to customs clearance.
You are liable for submitting the correct shipping address (in English characters only), full name (no initials), and phone number. We are not responsible for undelivered packages due to errors made.
CUSTOMS and TAX
Please check your country's customs policy before purchase. Depending on your country's customs and tax policies, there may be additional taxes and fees. We are not responsible for any additional charges.
1 Point = $0.01 USD
Ways to earn rewards:
200 Points - Sign up (create an account, no need to purchase right away)
2 Points - For every dollar spent (i.e. 2% cashback)
500 Points - Refer friends
200 Points - Celebrate your birthday
20 Points - Follow on Instagram

20 Points - Follow on Facebook

20 Points - Share on Twitter

20 Points - Share on Facebook

20 Points - Like our Facebook Page