PRODUCT DETAILS
1pc soy candle (5oz, 7oz, or 10oz)
In-house technology + safe ingredients
Cute cherry tomatoes and plum gree with a greenish tint, the freshness of lemon and basil. A little sweet...cool yet fragrant scent! 
Why is soy wax good?

It minimizes the harmful substances so it can be used safely
The fragrance is on the soft side; natural and subtle scent
The reverberation stays much longer
Burning time is 2x longer
It takes time for the candle to light up and the fragrance to spread. Please wait until all the top surface of the candle has melted. Keep burning for 2-3 hours until the surface melts.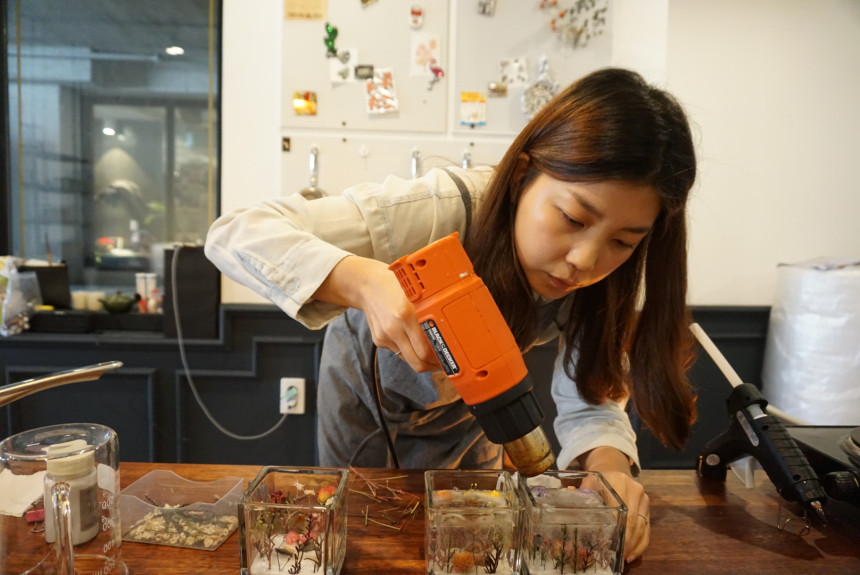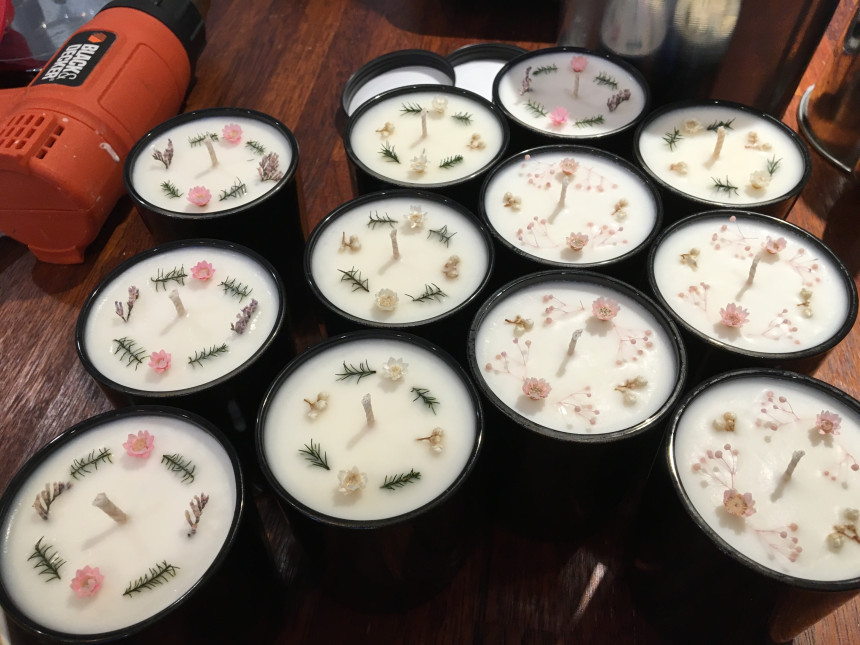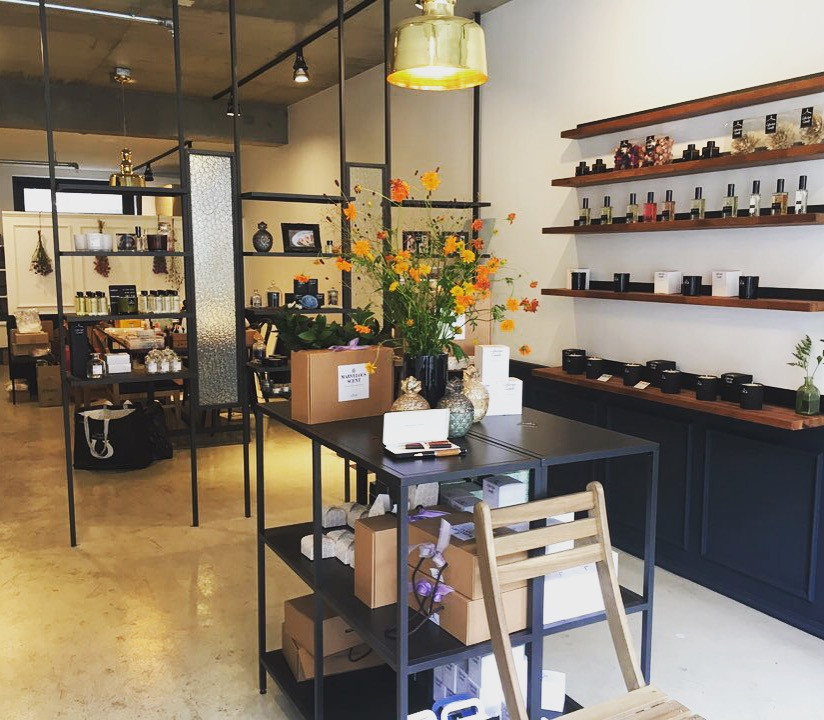 Split your non-subscription purchase into 4 payments over 4 months with ViaBill.
Choose ViaBill as your payment method at checkout.
Check out using a credit or debit card.

Your first payment of 25% of the total purchase price is due at the time of checkout. The remaining three payments will be billed automatically, every month from the first payment date.

Available for US and Denmark orders only.
For more information, please refer to ViaBill.
1 Point = $0.01 USD
Ways to earn rewards:
200 Points - Sign up (create an account, no need to purchase right away)
2 Points - For every dollar spent (i.e. 2% cashback)
1500 Points - Refer friends
300 Points - Celebrate your birthday
20 Points - Follow on Instagram

20 Points - Follow on Facebook

20 Points - Share on Twitter

20 Points - Share on Facebook

20 Points - Like our Facebook Page