A soft powder blush that makes the cheeks lovely! It has a sebum control powder that controls oil and keeps color clear, and lasts long. 
What's Inside 
Component: 1 Lovely Cookie Blusher - Coral Pink
Weight/Vol.: 4.5g
How to use
Take an adequate amount with the built-in puff to lightly tap on to the cheeks.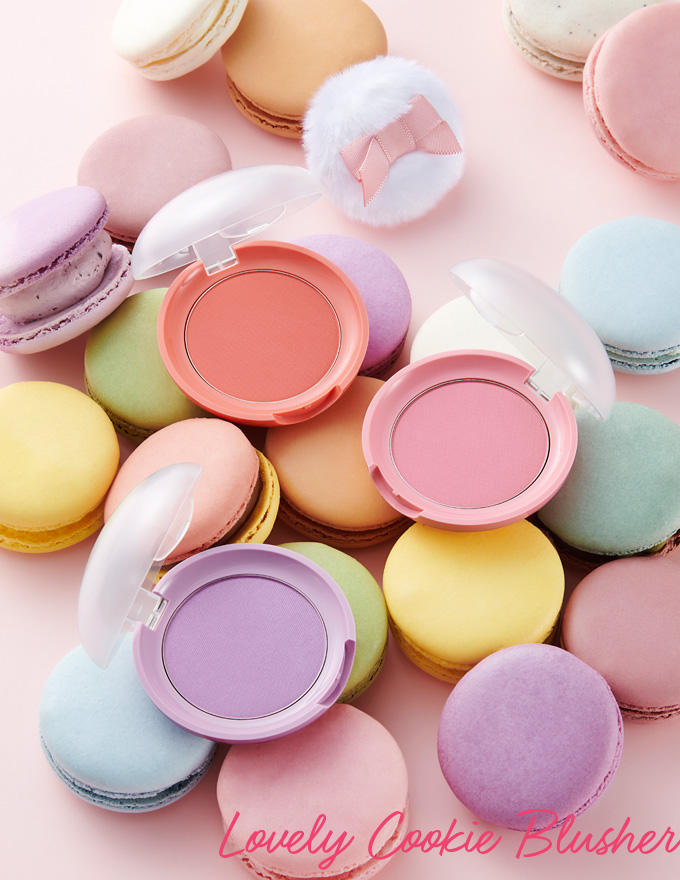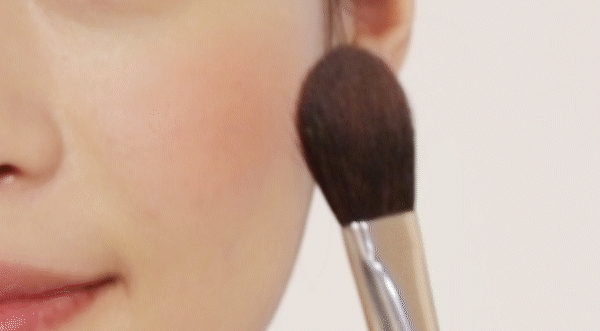 1 Point = $0.01 USD
Ways to earn rewards:
200 Points - Sign up (create an account, no need to purchase right away)
2 Points - For every dollar spent (i.e. 2% cashback)
500 Points - Refer friends
200 Points - Celebrate your birthday
20 Points - Follow on Instagram

20 Points - Follow on Facebook

20 Points - Share on Twitter

20 Points - Share on Facebook

20 Points - Like our Facebook Page