It 
is a mouse that combines the cuteness and functionality that supports Bluetooth connection, with its low noise you can work without distracting other people with the clicking sounds. 
What's Inside 
Components: 1 Bluetooth Wireless Mouse + AA Battery + Manual
Product Details
Compatible with all OS (Android, IOS, Windows, Mac) that supports Bluetooth 3.0 or 5.0

Devices that do not support Bluetooth can be used by purchasing the receiver (dongle) itself.

Pairing takes about 2 minutes for initial use.
* If you set it once for the first time, it will automatically reconnect afterward without the initial setting.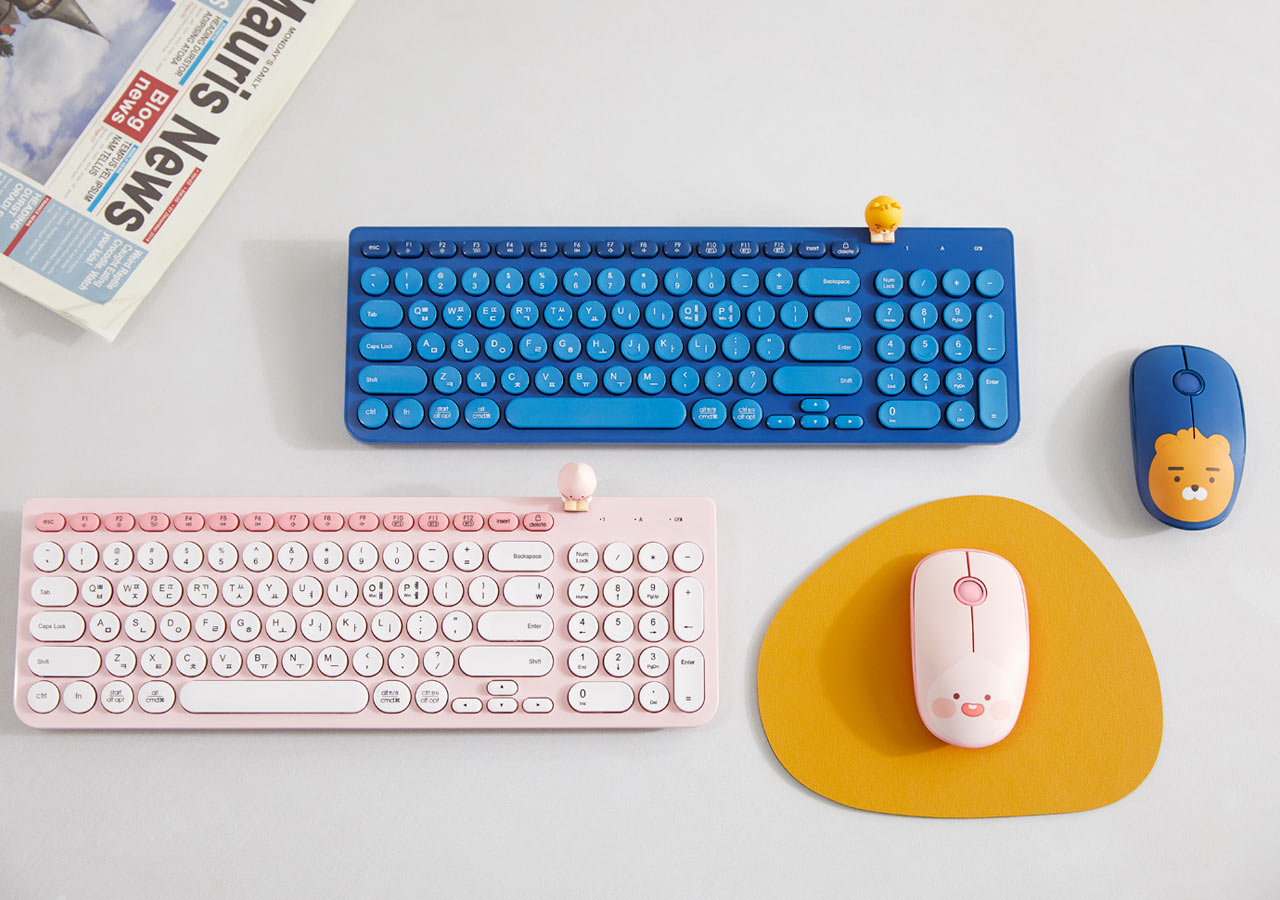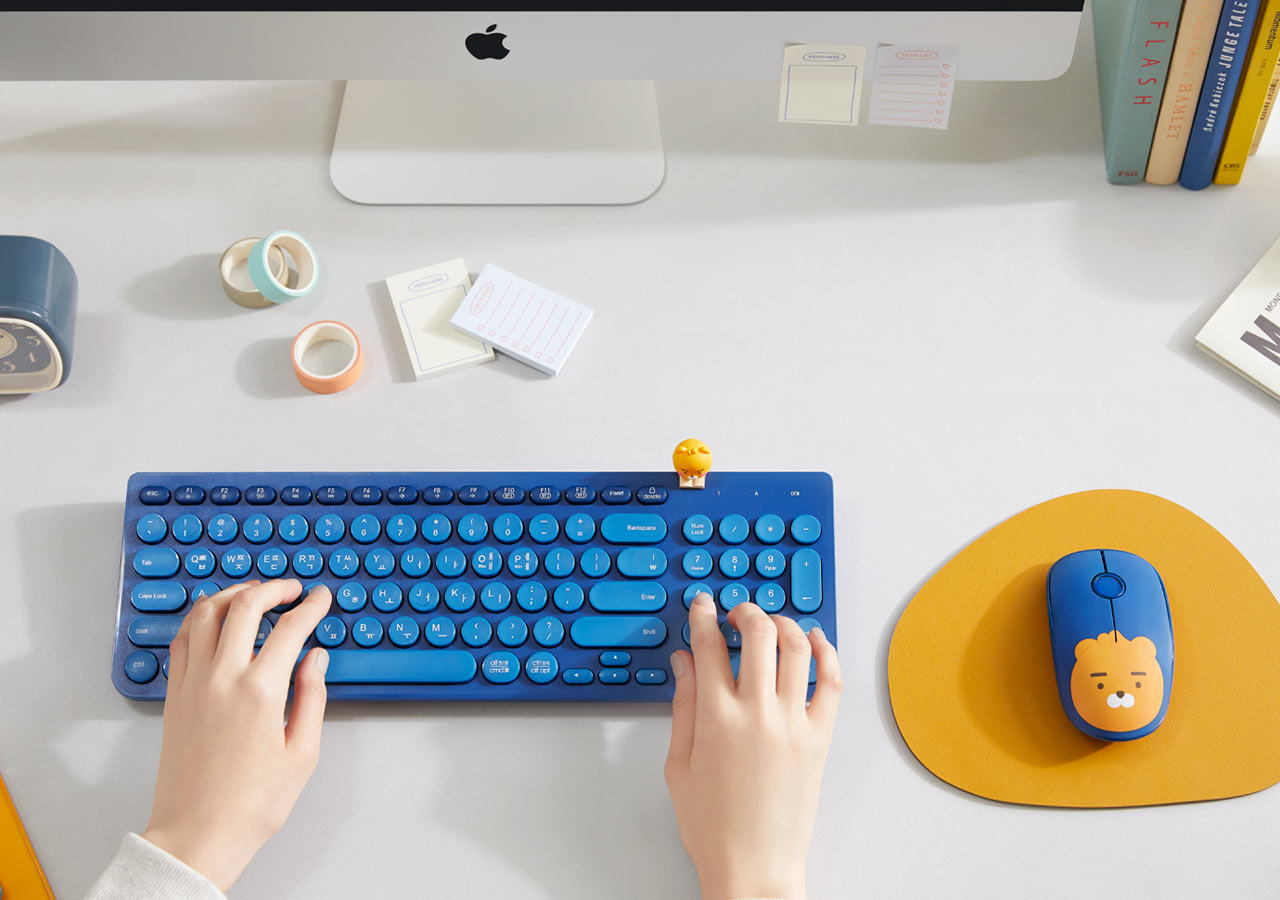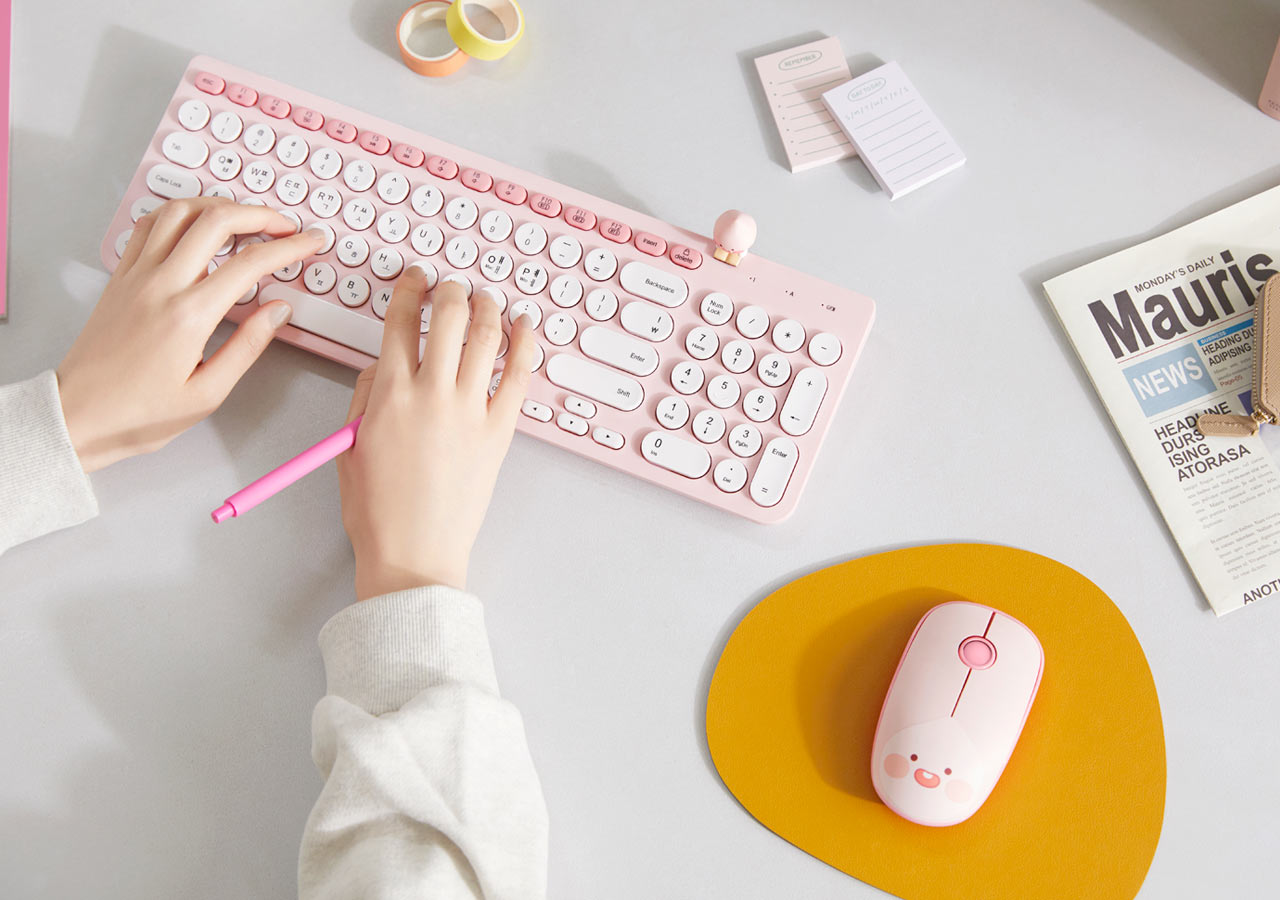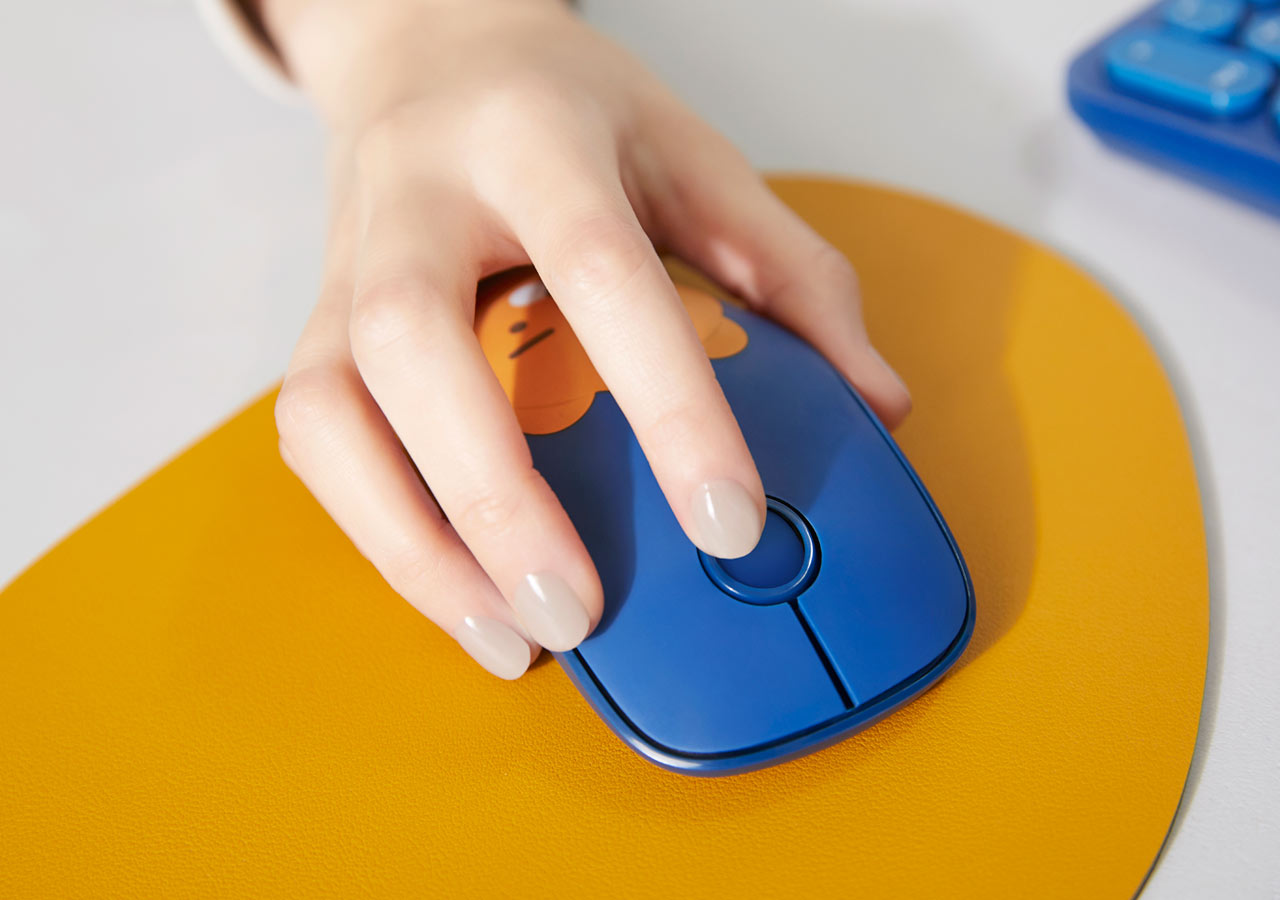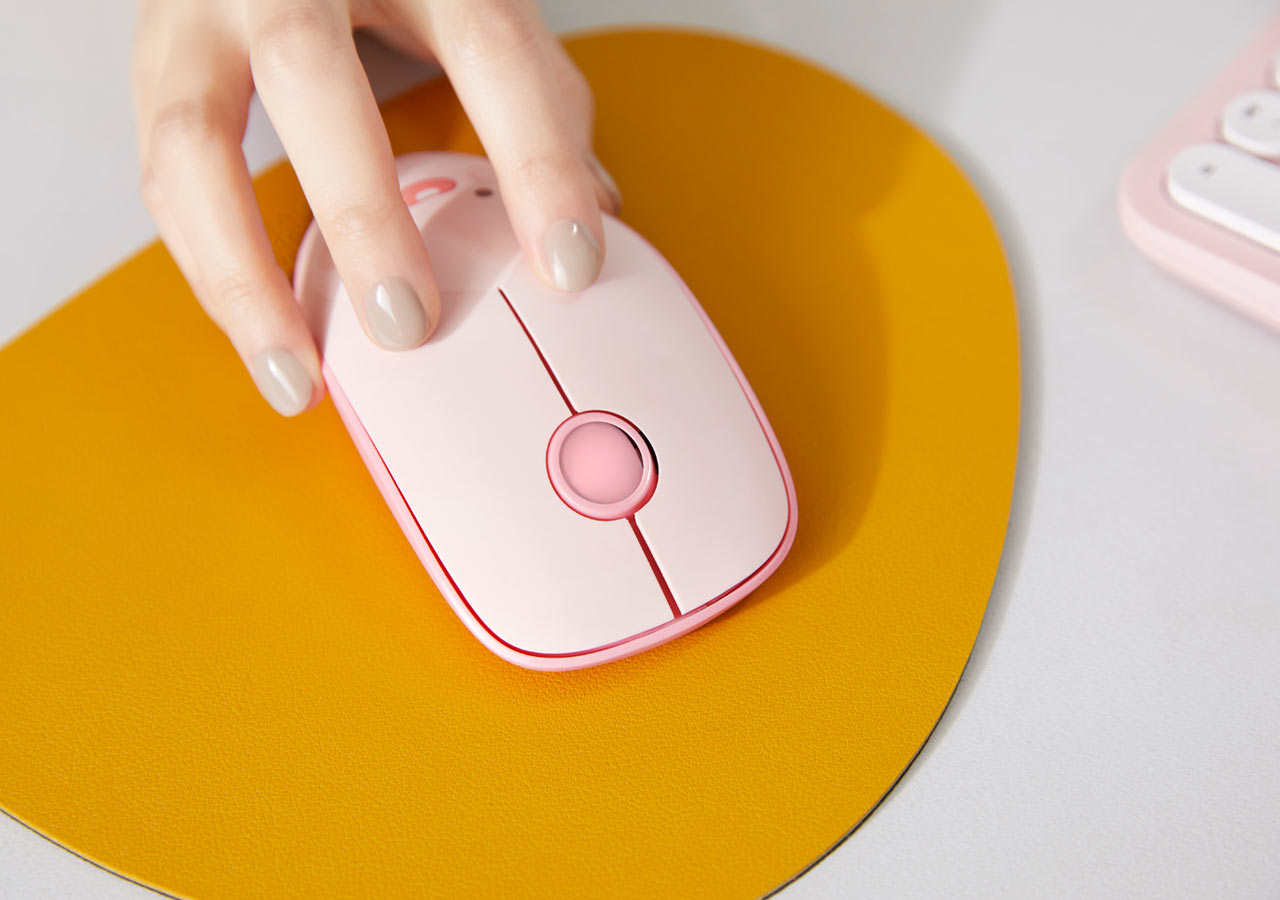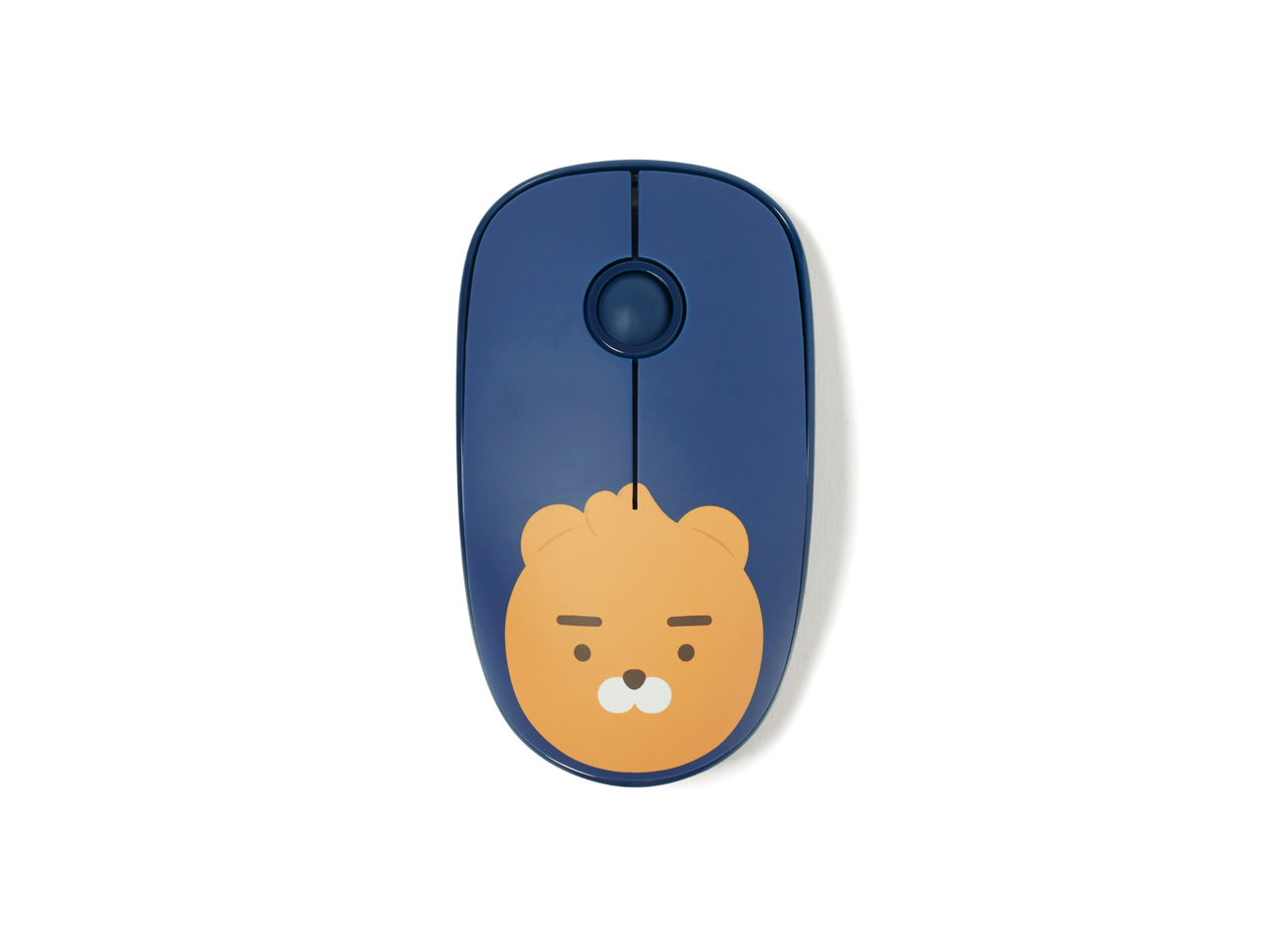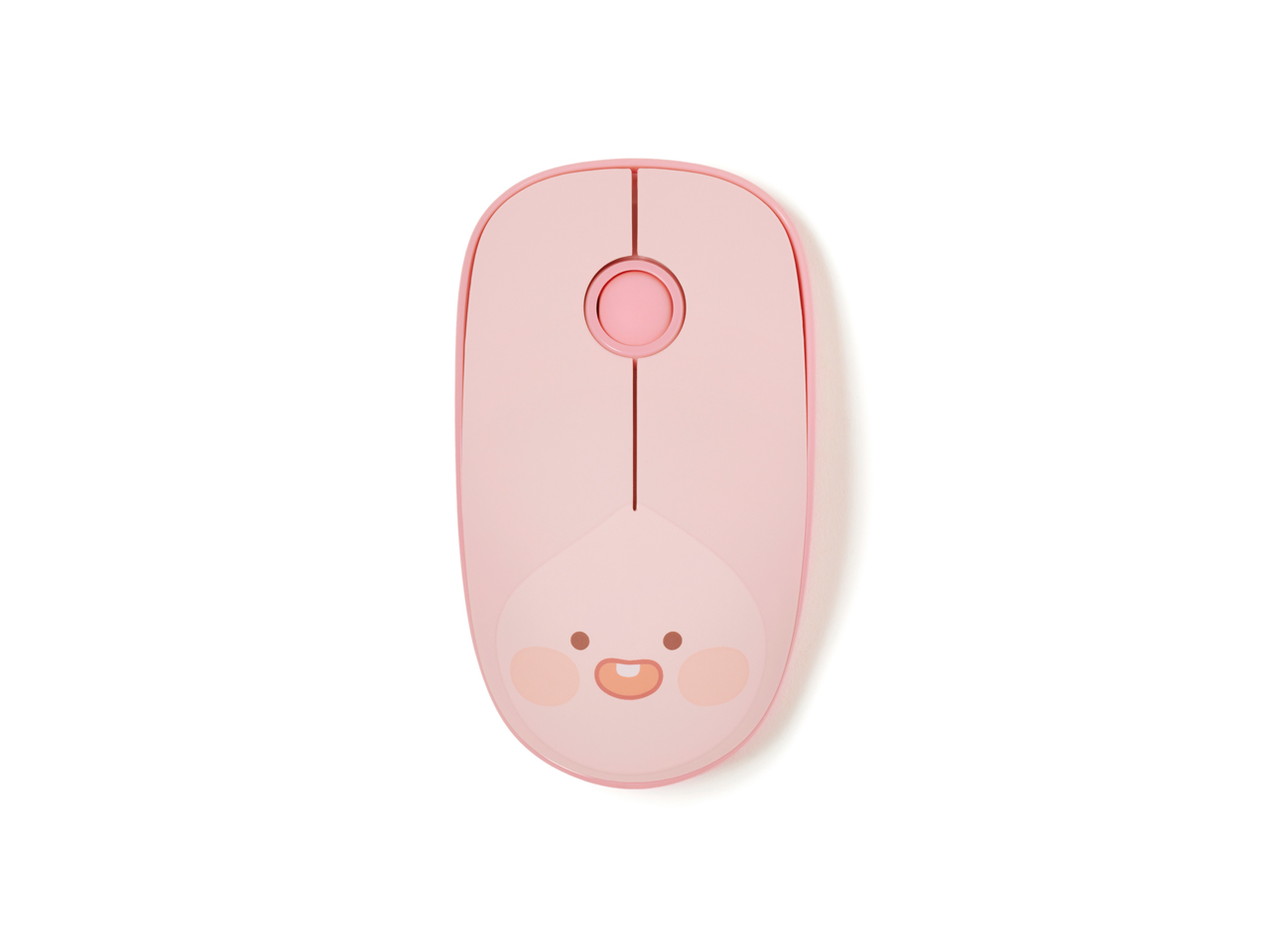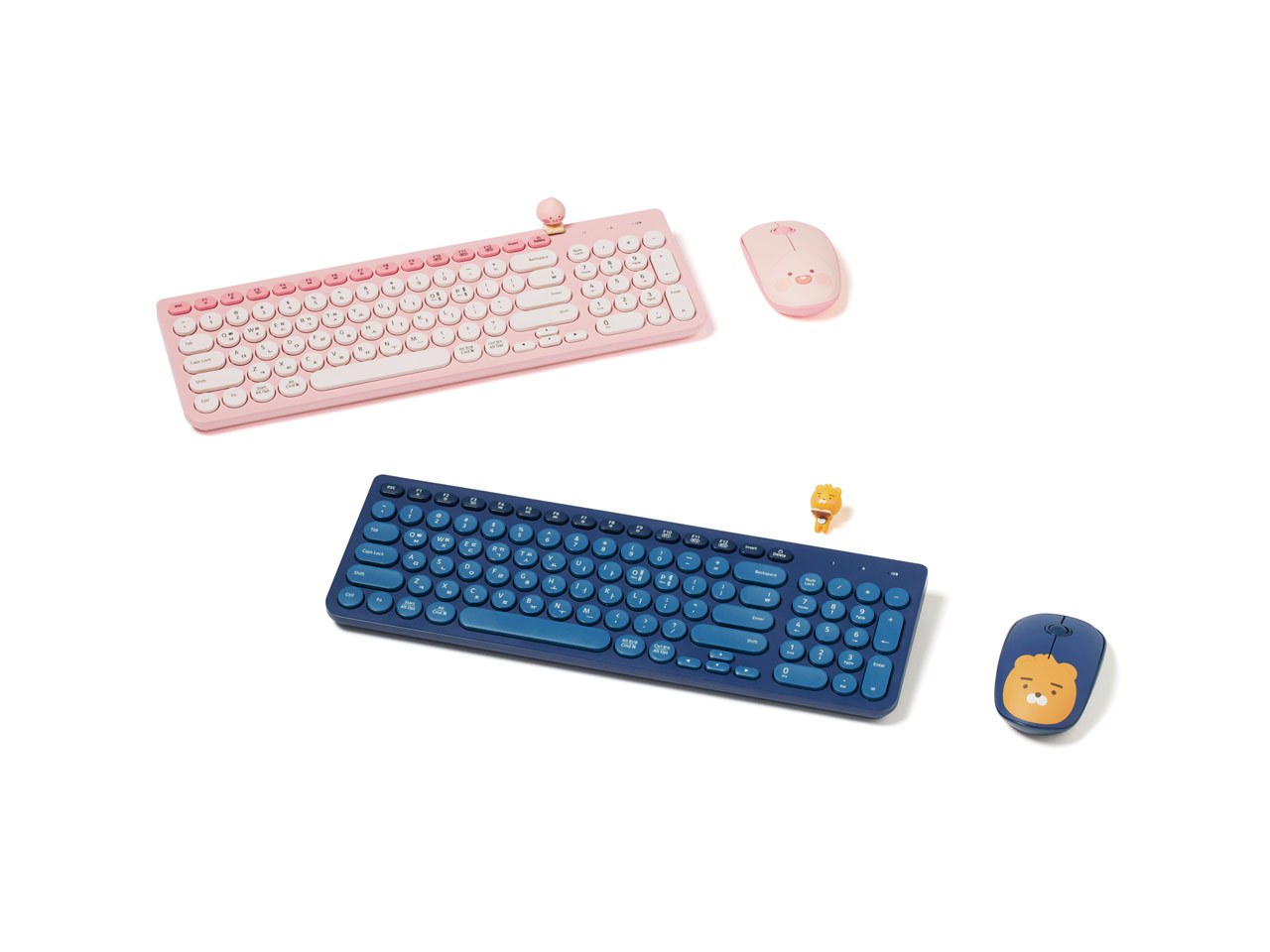 1 Point = $0.01 USD
Ways to earn rewards:
200 Points - Sign up (create an account, no need to purchase right away)
2 Points - For every dollar spent (i.e. 2% cashback)
500 Points - Refer friends
200 Points - Celebrate your birthday
200 Points - Upload a photo (review)
100 Points - Write a review 
20 Points - Follow on Instagram

20 Points - Follow on Facebook

20 Points - Share on Twitter

20 Points - Share on Facebook

20 Points - Like our Facebook Page