The scent of LIFLA does not hurt your head. Perfect for those who are sensitive to scent!

PRODUCT DETAILS
10ml
In-house technology + safe ingredients
Long-lasting scent
- Scents -
Elegance - a delicate scent like a shower cologne or soap; recommended for those who like weak scents
Bunch of Roses - a scent that you get when you pick roses; it is not an artificial rose scent so it is recommended for those who like flower scent
Pink Bouquet - peach and strawberry scent at the same time, and a delicate floral scent; recommended for those who like a sweet fragrance
Pink Peony - the rich peony scent is feminine with the pink scent of repla. Warm and lovely scent.
Moringa Forest - a fresh and dark scent of trees in the deep forest; mystical moringa's green scent
Rose & Bay - the sweet bay scent and the soft rose scent; luxurious and unique flavor; sweet floral scent with a sophisticated feel
Alice - feels like standing in the middle of tulip field flowers and smelling the fragrance; subtle feminine tulip flower scent
Grapefruit - a real feeling of grapefruit; its scent will make your mouth water because of it's freshness; recommended for those who like grapefruit flavor.
White Noel - white musk, jasmine, lilac, and mint scents; fresh and cool floral scent
Midnight Blue - the smell of dark soil, rain, and wood in the cold air of dawn after raining; sandalwood, lily, and jasmine
April Lotus - reminiscent of a lotus flower floating on the water; fresh and cool floral scent
Amberwood - a woody scented classic blended with three types of wood, pumpkin, and musk; heavy wood and amber scent
Green Cherry Tomato - Cute cherry tomatoes and plum tree combined with the freshness of lemon and basil; a little sweet, cool, yet fragrant scent.
Bijarim Forest - the feeling when you take a deep breath in the middle of Jeju Island's Bijarim Forest; cool and refreshing forest scent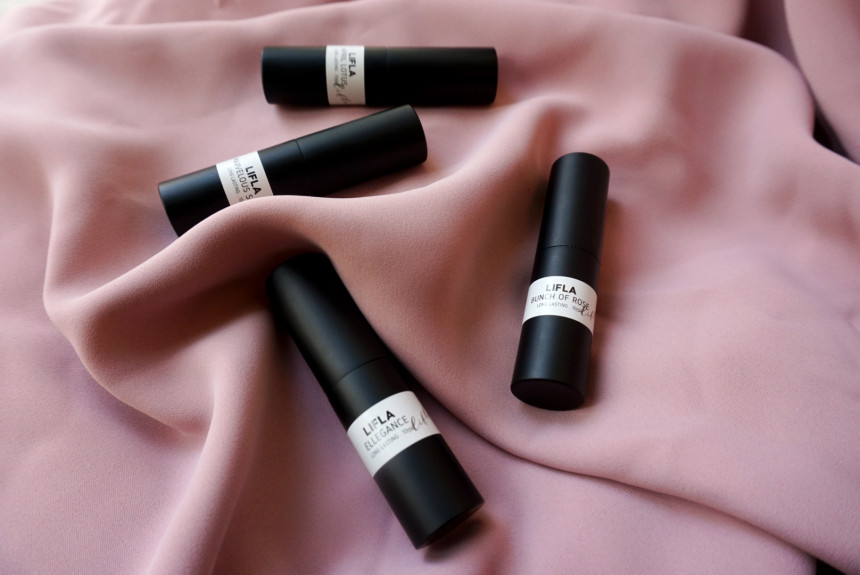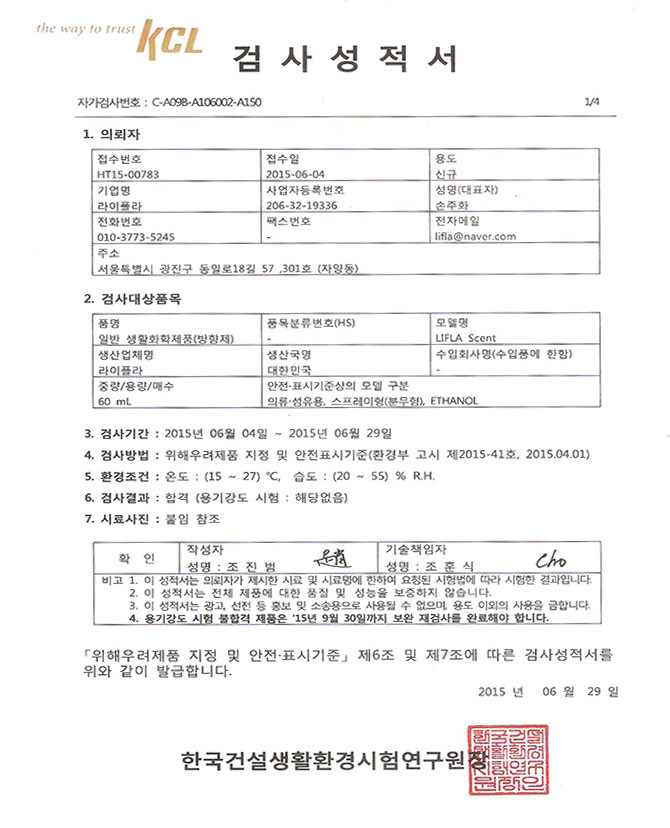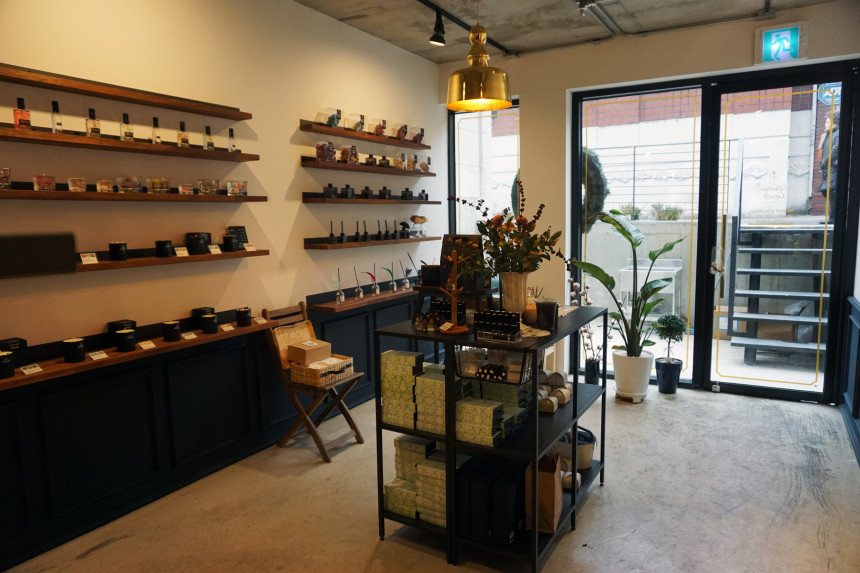 Non-subscription box (shop) orders 
(for subscription orders, click here)
PROCESS

🔁
Processing: Upon your placement of order, allow 1 business day (excluding weekends and holidays) for the system to process it.
Brand fulfillment: After your order is processed, our partners will receive the list and send the products to the warehouse. This step may take up to 15 business days.
Shipping: Once your products are ready, we will be shipping them out using international courier, DHL or K-packet. Shipping takes up to 15 days depending on the shipping method and your country of residence.
Notification: After shipment, you will receive a notification via email or text message with a tracking number (multiple tracking numbers if your order is shipped in multiple packages). If you do not receive your package 4 weeks after receiving your tracking information, please contact our customer team at hello@daebak.co.
Additional notes:
Occasionally, there may be out-of-stock products upon checking with our partners. In this case, we'll contact you separately and give you a full refund.
For high-demand products (e.g. K-pop albums), there could be unexpected delays.
If your order includes a pre-order item, the whole package will only be shipped out once pre-order items are available.
SHIPPING COUNTRIES & RATES🚀
*All rates are in USD
 From $70
$9.99
From $70
$9.99
From $70
$15.99
From $70
$25.99
Under $70
$14.99
(FREE shipping for orders over $149)
Under $70
$19.99
(FREE shipping for orders over $149)
Under $70
$29.99
(FREE shipping for orders over $149)
Under $70
$39.99
(FREE shipping for orders over $199)
United States
Austria
Australia
Finland
Belgium
Estonia
France
Canada
Hungary
Italy
Czech Republic
New Zealand
Netherlands
Denmark
Philippines
Norway
Germany
Puerto Rico
Hong Kong
Qatar
Ireland
Saudi Arabia
Japan
Spain
Macao
United Arab Emirates
Malaysia
Chile
Singapore
Colombia
Switzerland
Sweden
Taiwan
Brazil
United Kingdom
(temporarily unavailable)
SHIPPING DELAYS and POSSIBLE FAILED DELIVERY
There may be shipping delays if your package is subjected to customs clearance.
You are liable for submitting the correct shipping address (in English characters only), full name (no initials), and phone number. We are not responsible for undelivered packages due to errors made.
CUSTOMS and TAX
Please check your country's customs policy before purchase. Depending on your country's customs and tax policies, there may be additional taxes and fees. We are not responsible for any additional charges.
1 Point = $0.01 USD
Ways to earn rewards:
200 Points - Sign up (create an account, no need to purchase right away)
2 Points - For every dollar spent (i.e. 2% cashback)
500 Points - Refer friends
200 Points - Celebrate your birthday
20 Points - Follow on Instagram

20 Points - Follow on Facebook

20 Points - Share on Twitter

20 Points - Share on Facebook

20 Points - Like our Facebook Page